Fiber Laser marking machine for hard plastic keyboard
---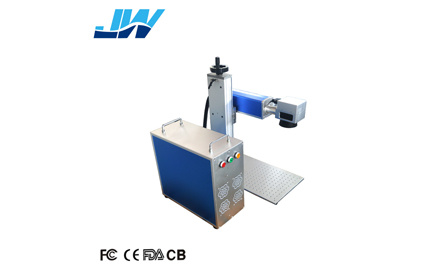 1.The optical fiber laser marking machine uses the laser beam to mark the surface of various substances permanently.
2.The marking effect is to show the deep material through the evaporation of the surface material, or to "carve" the trace through the chemical and physical changes of the surface material caused by the light,
3.or to burn part of the material by the light, showing all kinds of patterns, characters, barcodes and other graphics that need to be etched.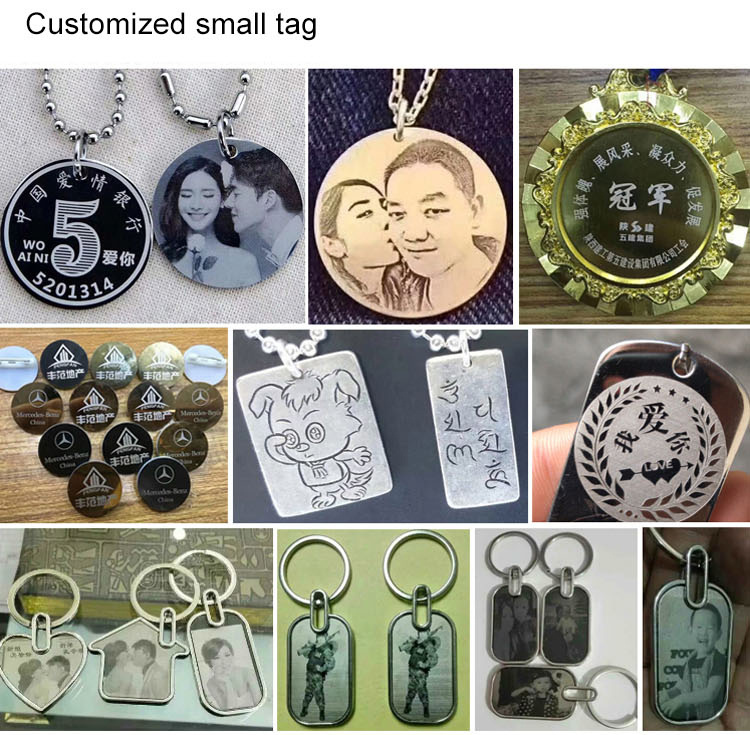 1. Widely used in integrated circuit chips, computer accessories, industrial bearings, clocks and watches, electronic and communication products.
2. Aerospace components, all kinds of auto parts, household appliances, hardware tools, dies, wire and cable, food packaging, jewelry, tobacco, and many fields .
3. Military things graphics and text markup, mass production line and homework.
raycuslaser,lasermarking,laserengraving,lasercutting,lasermarkingmachine,laserengravingmachine,lasermachine
Please Send The Contact Email To
Welcome to inquire
LIAOCHENG JINGWEI LASER EQUIPMENT CO.,LTD
Address:No. 111, Baililai Kechuang Town, Intersection of Hunan Road and Xindonghuan, Liaocheng High-tech Zone, Liaocheng, Shandong, China
Whatsapp:+86-19963537926
Mob:+86-19963537926