iaoCheng JingWei Laser Technology Co., Ltd. It is a modern enterprise in combination of researching, producing and selling on Optics, Mechanics and Electronics. Our company is one of the biggest manufactures for small and medium laser equipments.
Our main products are cnc router, cnc engraving cutting machine , cnc laser engraving cutting machine, Optical fiber marking machine,Carbon dioxide marking machine, laser marking machine other related parts and proudct which are widely applied in arts crafts, advertising, decoration, furniture, plexiglass, packaging, printing, electronics, tooling, metal cutting, marking and many other industries.
Our company pursues efficiency by management, survival by quality,and development by reputation, and actively improves the quality and values of products,adhering to the customer oriented and win winbusiness philosophy.
MORE+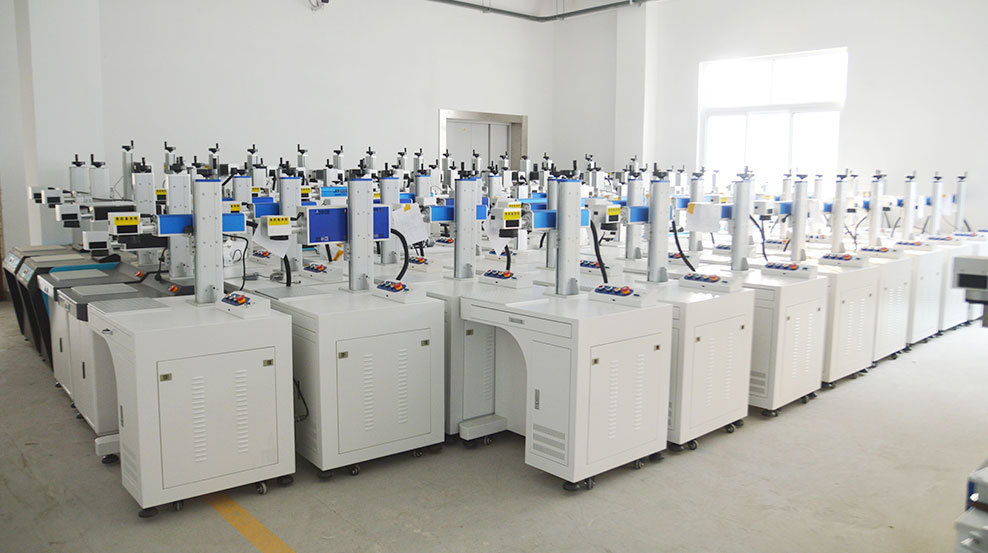 Fly laser marking machine for metal
2020-01-15
Flying laser marking machine is mainly used for online over the surface of the products or packing materials surface of on-line engraving, printing with traditional only to play a stationary object target laser marking machine is different: in the process of printing engraved scale

Holiday Gifts You Can Make with a Laser
2020-01-13
All of the items below make fantastic, customized gifts you can stash under the tree or in a stocking. They also make thoughtful host/hostess gifts for all of those holiday parties. The best part? All of these projects and designs (and more) can be found in our Sample Club – talk about one-stop shopping!
Please Send The Contact Email To
Welcome to inquire
LIAOCHENG JINGWEI LASER EQUIPMENT CO.,LTD
Address:No. 111, Baililai Kechuang Town, Intersection of Hunan Road and Xindonghuan, Liaocheng High-tech Zone, Liaocheng, Shandong, China
Whatsapp:+86-19963537926
Mob:+86-19963537926