Canton fair customers for fiber laser marking machine
---
We meet at Guangzhou Contain fair.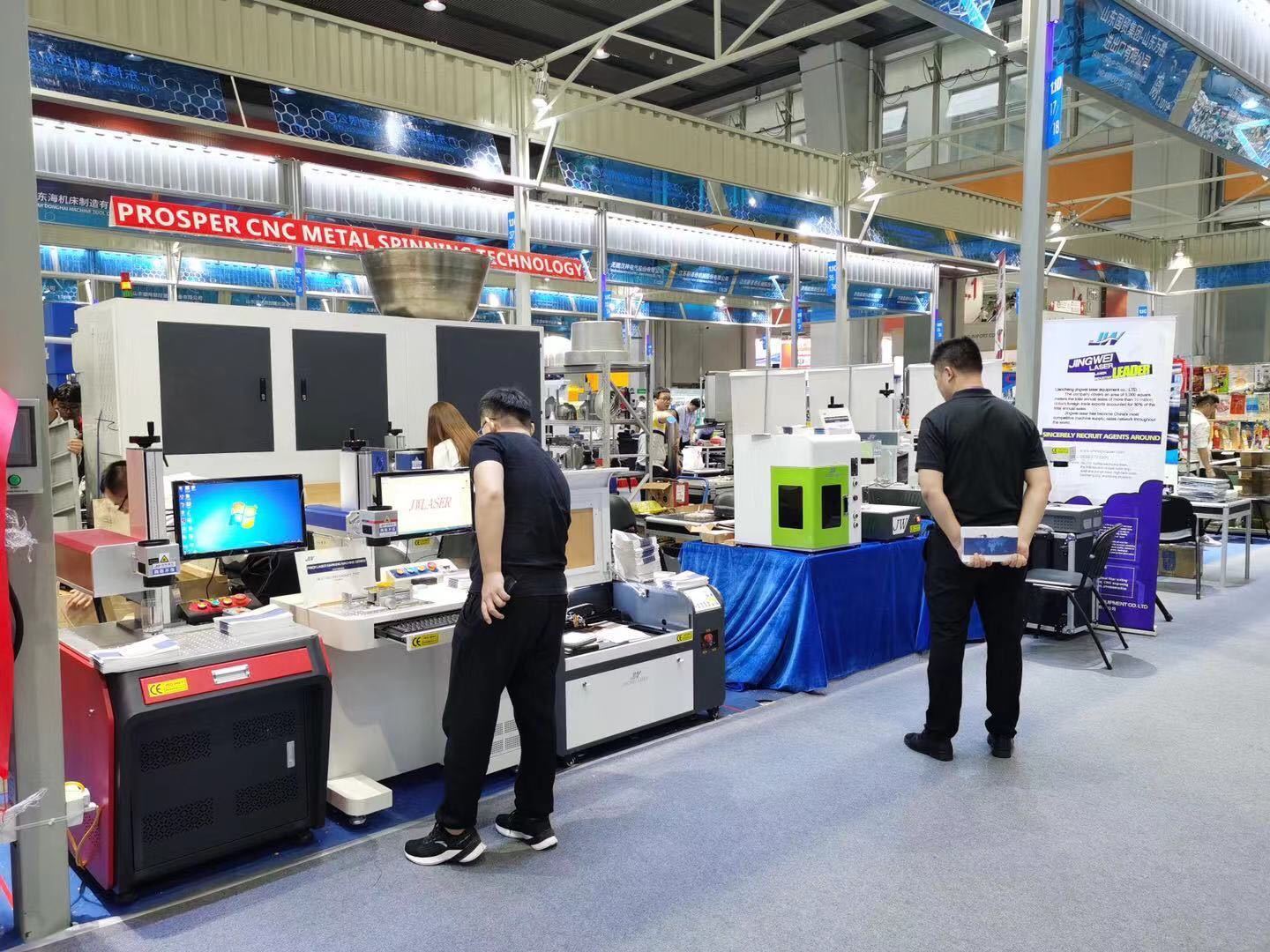 He is my first customer,the translate is very handsome and do the work also is very good.
We met on the first day of the exhibition, the customer was very interested in our latest s5 laser marking machine. After knowing that the customer wanted to use the laser marking machine to mark the ring, this latest small machine is very suitable, wearing a special rotating shaft for the ring.I showed the machine to the customer and the customer was very satisfied.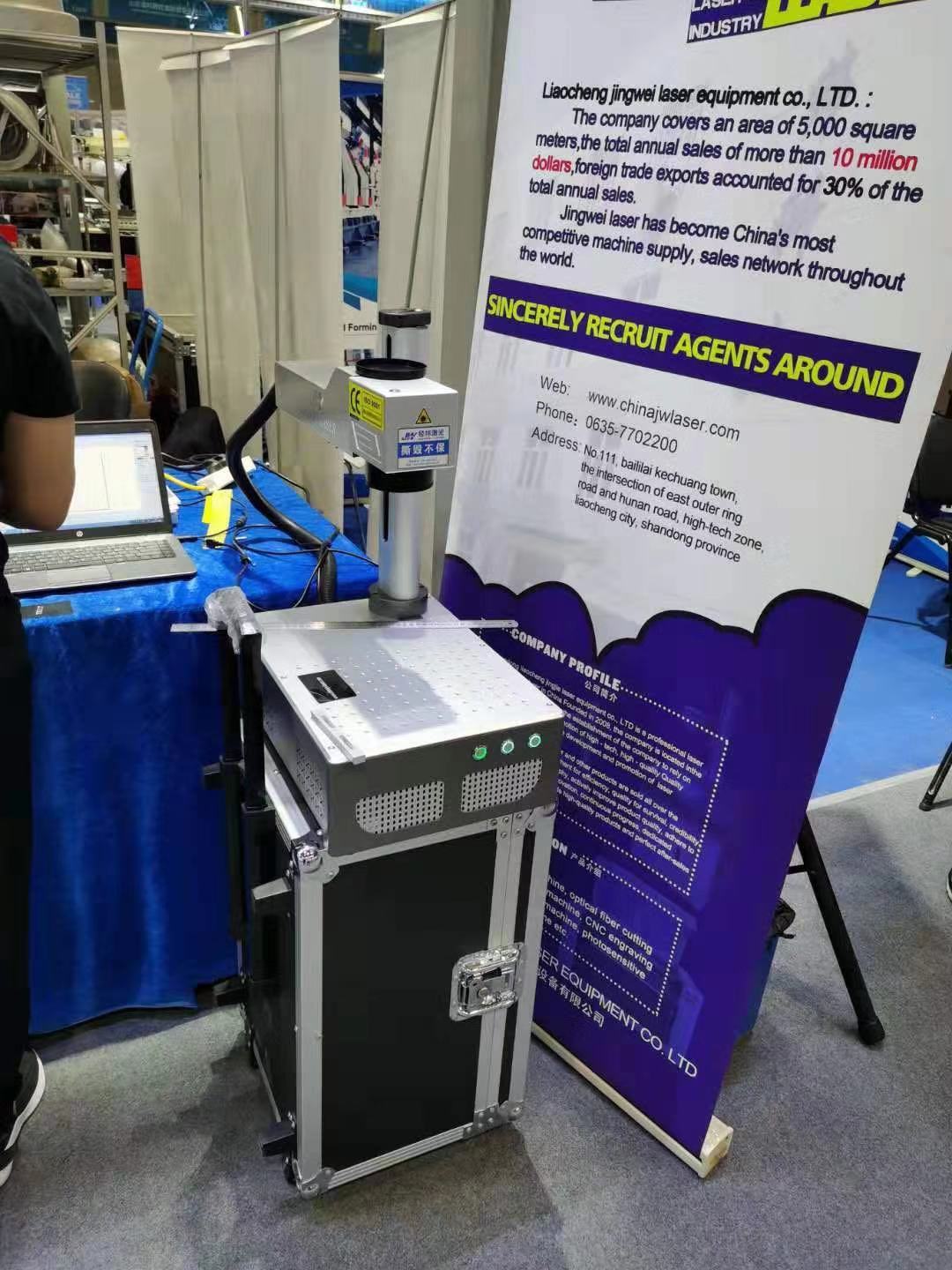 After discussing the inquiry from the customer, we made an offer.Then the customer went to see the other machines, and after about half an hour, the customer came back to order the machines.He asked several questions, that is, he also saw the same in other machine but the price is cheap, we this is the first we produce new type of laser marking machine, and our configuration is the highest, the other home just imitate our appearance but the inner configuration is different, to the customer - shows how to upgrade the configuration of the clients more confident.We discuss something about transportation and after-sales service.The package of this machine is free with a space box, which is easy to transport and carry. Our warranty is 3 years, any problem customers can contact us.This removes a large part of the customer's doubt.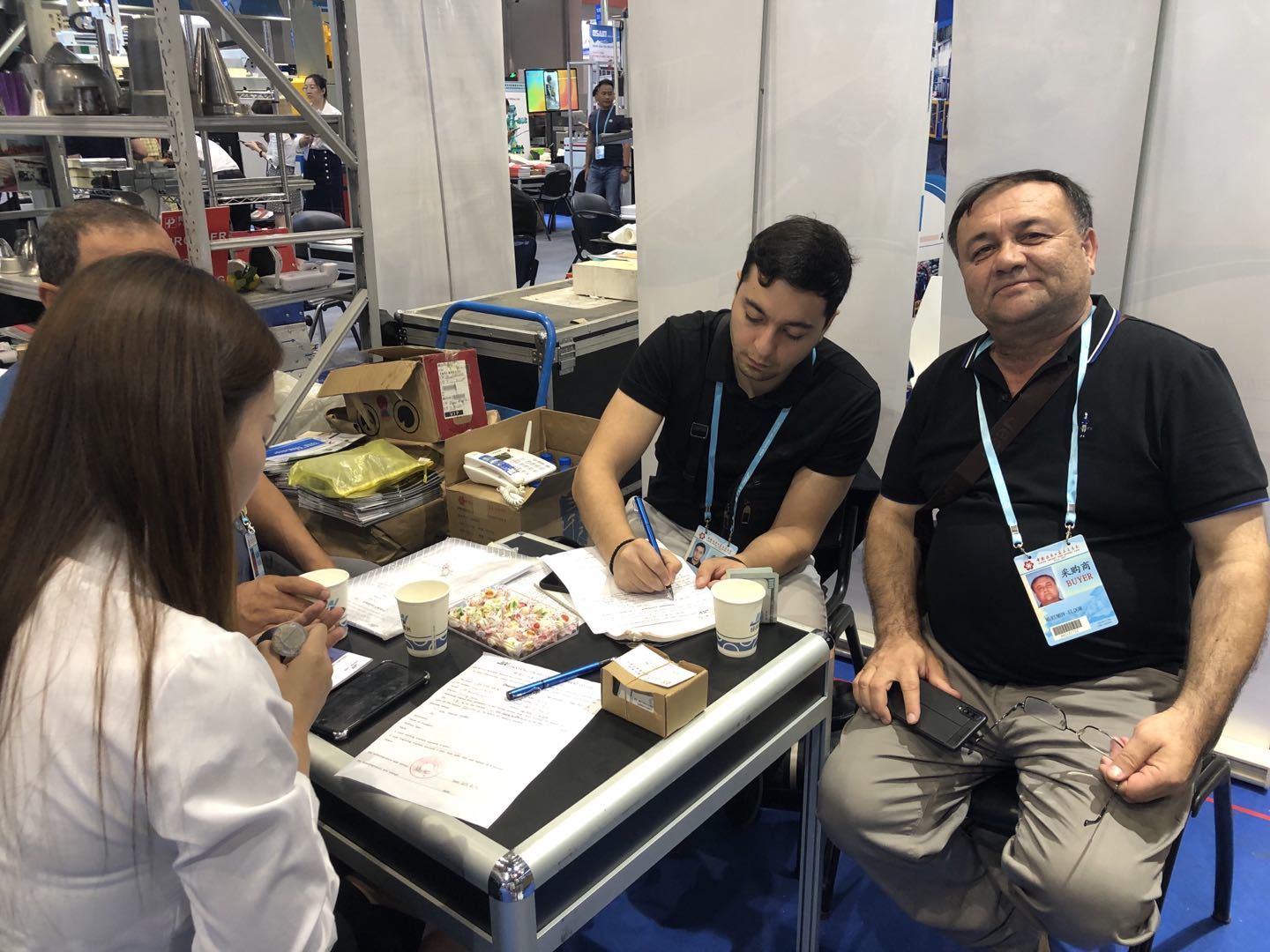 This is just the beginning of our cooperation, customer experience is great, in the future we will cooperate more and more, for laser marking machine,laser engraving cutting machine.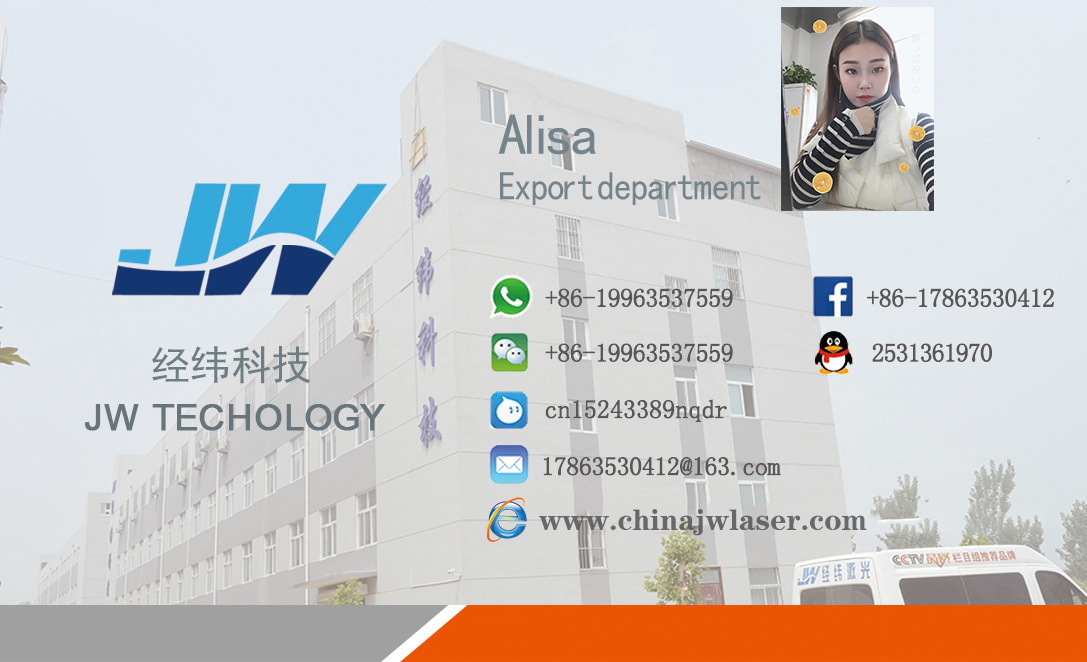 Fiber,laser,marking,machine
Please Send The Contact Email To
Welcome to inquire
LIAOCHENG JINGWEI LASER EQUIPMENT CO.,LTD
Address:No. 111, Baililai Kechuang Town, Intersection of Hunan Road and Xindonghuan, Liaocheng High-tech Zone, Liaocheng, Shandong, China
Whatsapp:+86-19963537926
Mob:+86-19963537926