Case 1: The Process of Dealing with Indian Customers
---
Customer:ManishshahReception personnel:AlisaQiIhavebeenincontactwiththecustomeronWeChat,whenthemanageroftheagentcalledmetosaythattheirbosswasgoingtovisitourfactoryandmakeanappointmentwiththecustomertogotothefactorythenextday.At7o'clockthenextmorning,mybossandIwenttothehotelwheretheclientstayedandwaitedfortheclient.Thiswasthefirsttimewemettheclient,andwewerelookingforwardtoit.Afterreceivingthecustomer,thecustomerhurriedtoourfactory,wetalkedalotonthewaytothefactoryWhenIarrivedatthefactory,Ivisitedourworkshopdirectlywiththecustomer.Thecustomerwasverysatisfiedwithourmachines,andourmanagerexplainedthemachinestothecustomerindetail.Eachnewmodeliscarefullyrecordedandphotographedbythecustomer.Aftervisitingourworkshop,wewenttotheboss'sofficetodiscussthepriceandorderdetails.Theagent'svisittothefactorywasagreatsuccess.Thecustomerisverysatisfiedwithourmachinesandservices.AfterthecustomerreturnedtoChina,heplacedanorder.Thisisourfirstcooperationandthecustomer'strialorder.Therewillbemoreandmore.Iwishour cooperationsuccess!
Customer :Manish shah
Reception personnel:Alisa Qi
I have been in contact with the customer on WeChat, when the manager of the agent called me to say that their boss was going to visit our factory and make an appointment with the customer to go to the factory the next day.At 7 o 'clock the next morning, my boss and I went to the hotel where the client stayed and waited for the client. This was the first time we met the client, and we were looking forward to it.After receiving the customer, the customer hurried to our factory, we talked a lot on the way to the factory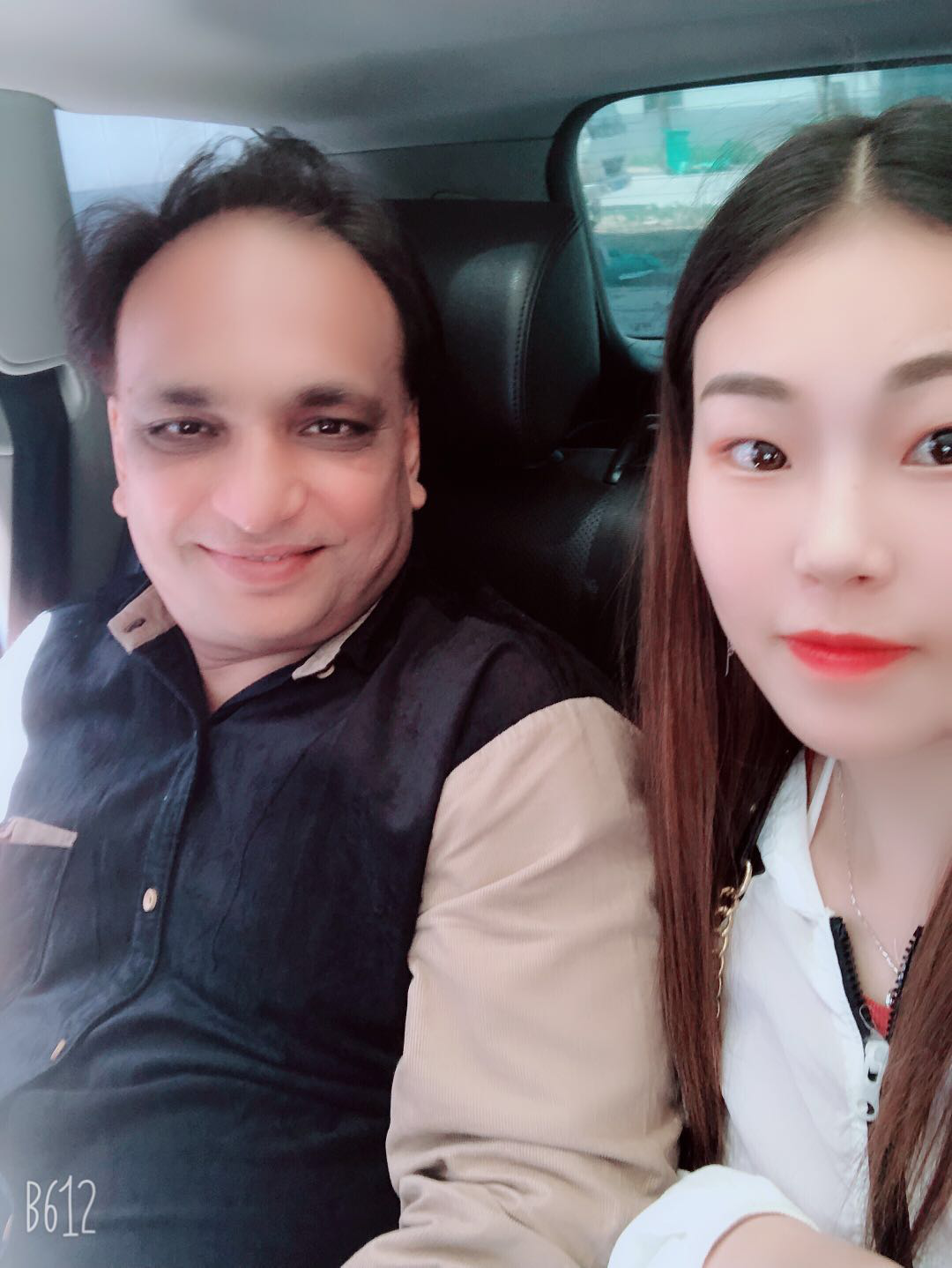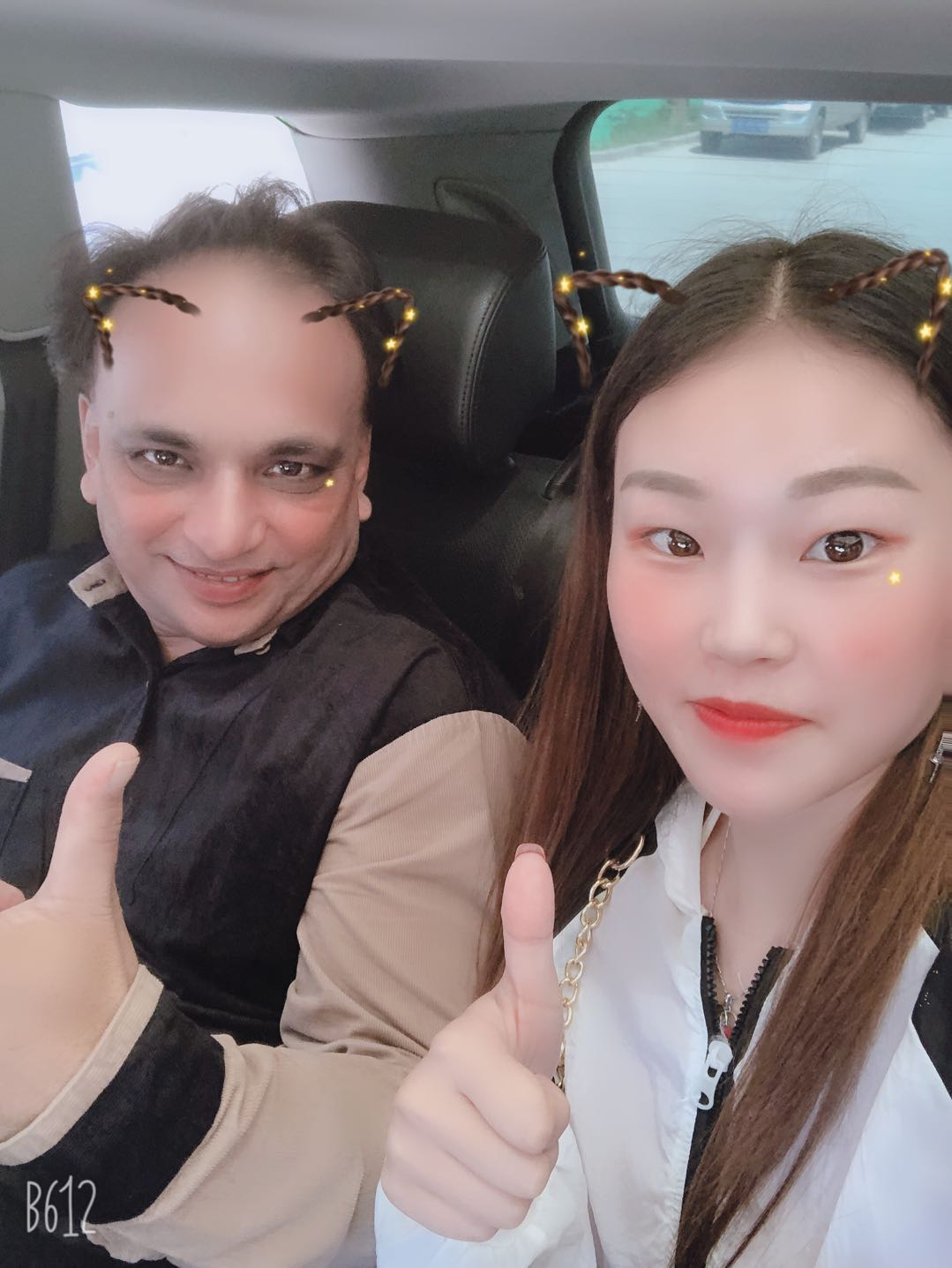 When I arrived at the factory, I visited our workshop directly with the customer. The customer was very satisfied with our machines, and our manager explained the machines to the customer in detail.Each new model is carefully recorded and photographed by the customer.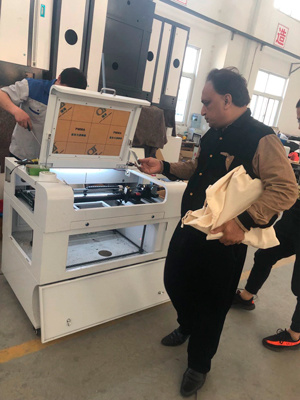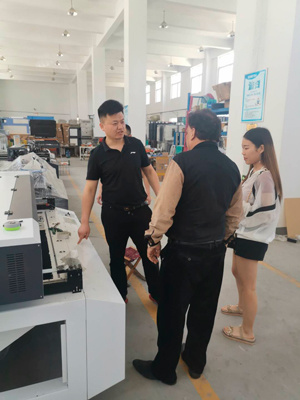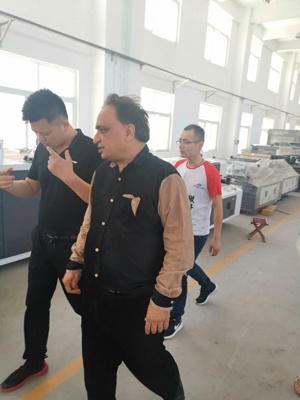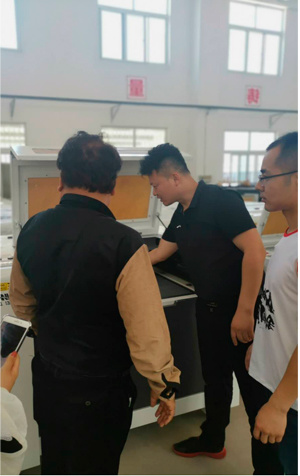 After visiting our workshop, we went to the boss's office to discuss the price and order details.The agent's visit to the factory was a great success.The customer is very satisfied with our machines and services.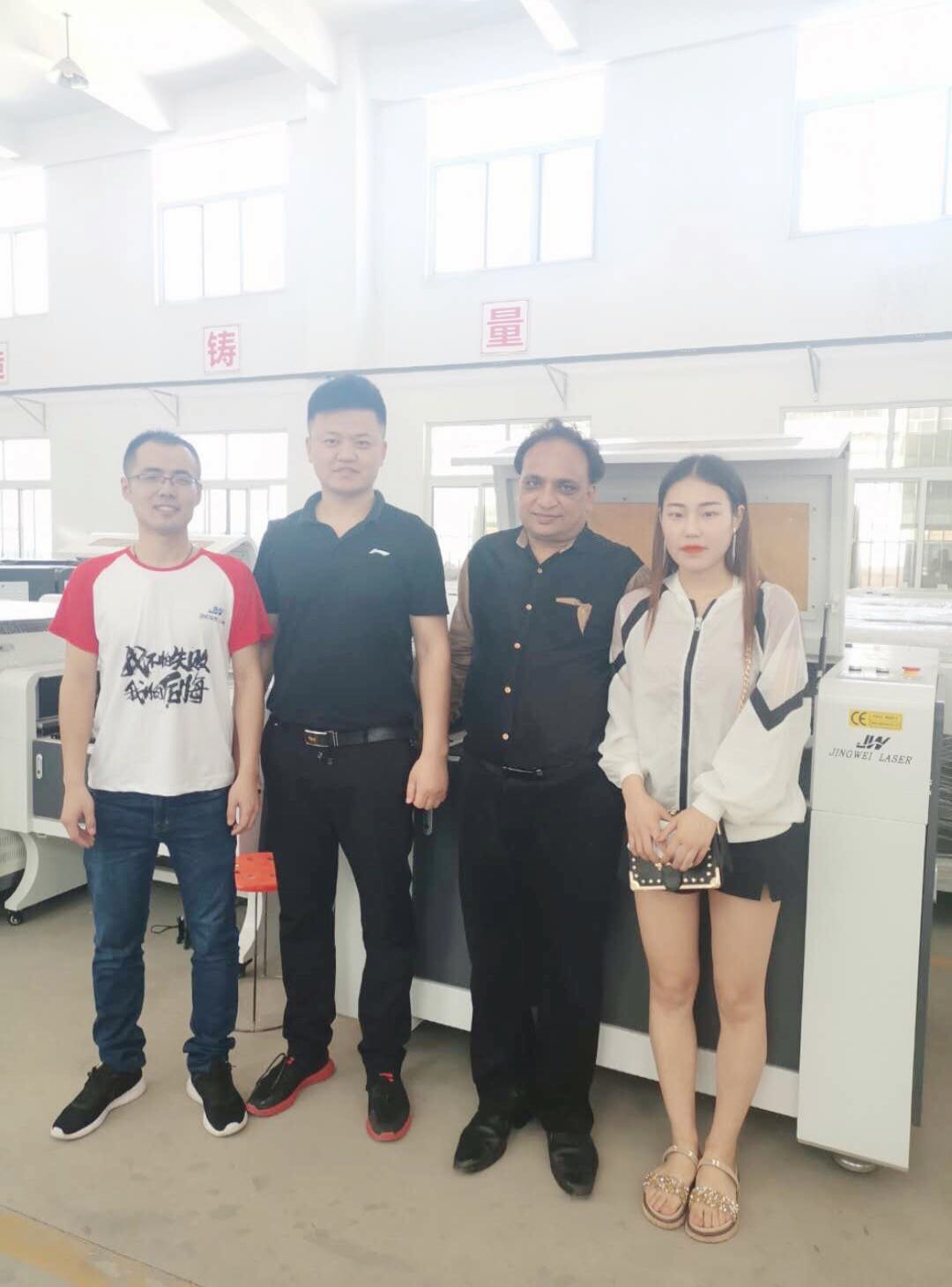 After the customer returned to China, he placed an order. This is our first cooperation and the customer's trial order.There will be more and more.I wish our cooperation success!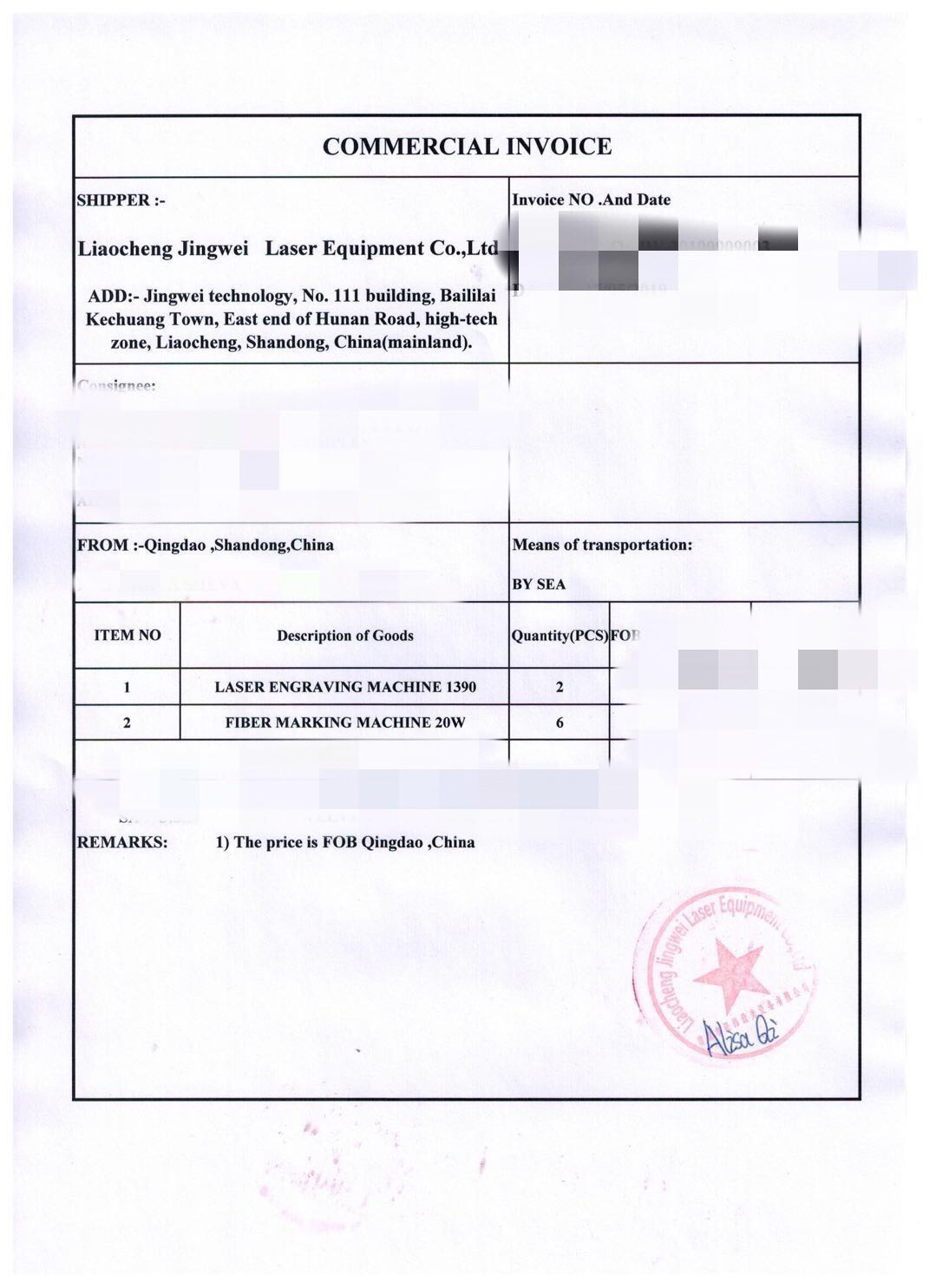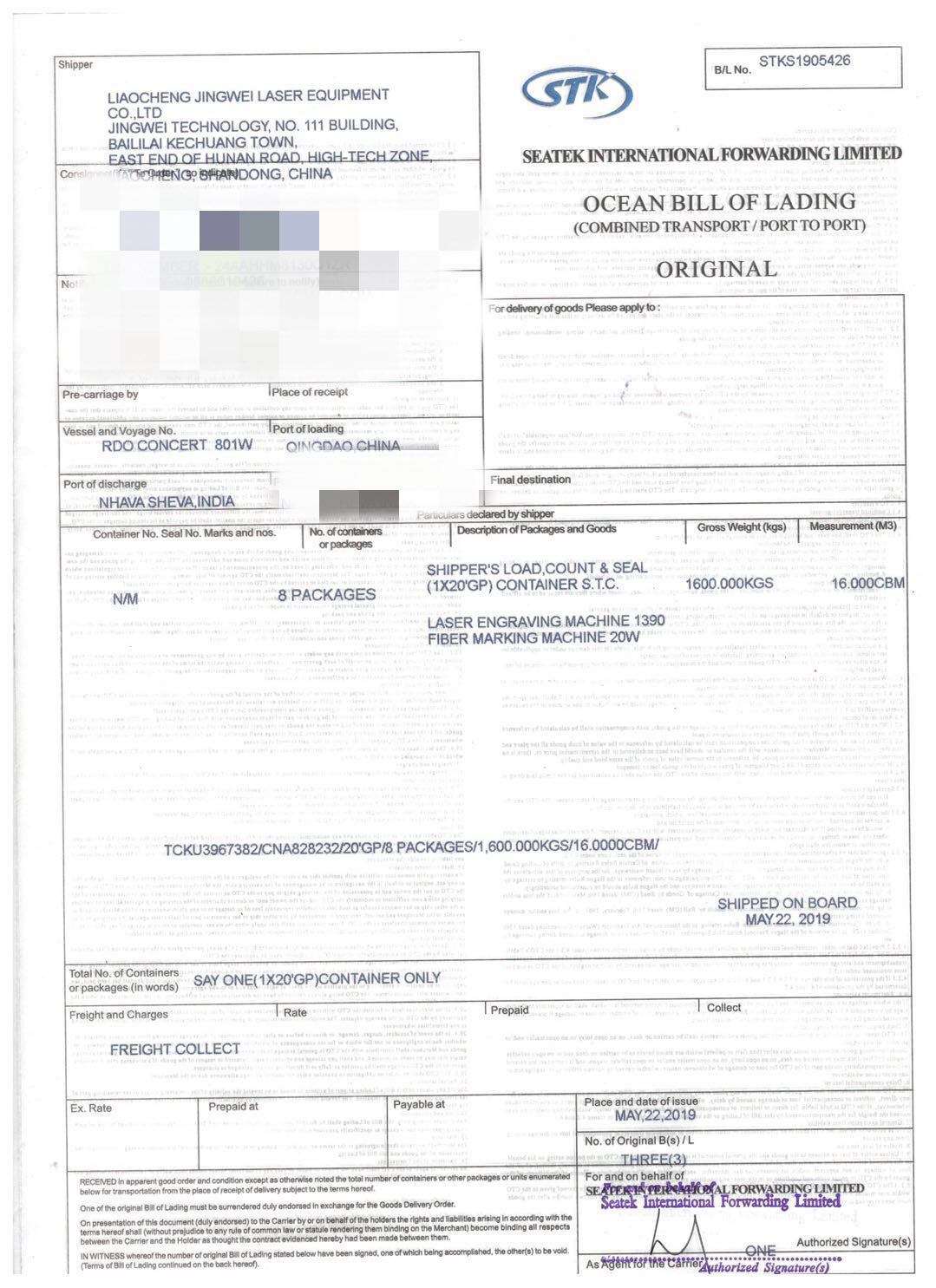 Please Send The Contact Email To
Welcome to inquire
LIAOCHENG JINGWEI LASER EQUIPMENT CO.,LTD
Address:No. 111, Baililai Kechuang Town, Intersection of Hunan Road and Xindonghuan, Liaocheng High-tech Zone, Liaocheng, Shandong, China
Whatsapp:+86-19963537926
Mob:+86-19963537926