case 2
---
OnApril15,2019,weparticipatedinthe125thChinaImportandExportCommodityFair.Theexhibitionhasbeenagreatsuccess!1. OnApril15,2019.WemetourPakistanicustomerandhewasveryinterestedinourproductsattheexhibition
On April 15, 2019, we participated in the 125th China Import and Export Commodity Fair. The exhibition has been a great success!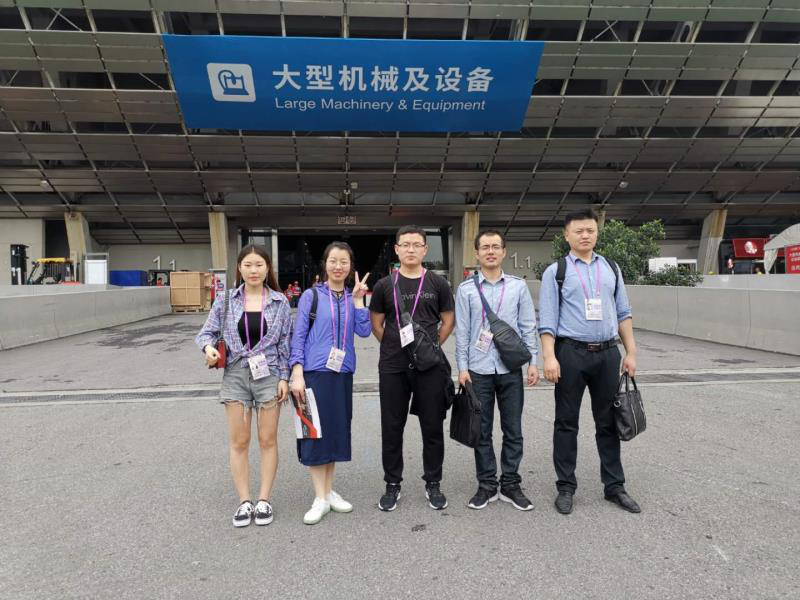 1. On April 15, 2019. We met our Pakistani customer and he was very interested in our products at the exhibition. We had a good conversation and he decided to plant with me.
2. On April 19, 2019,We bought tickets from Guangzhou to Jinan. Thank you very much for your trust. You came to our company thousands of miles away. Your trust is the driving force for my progress.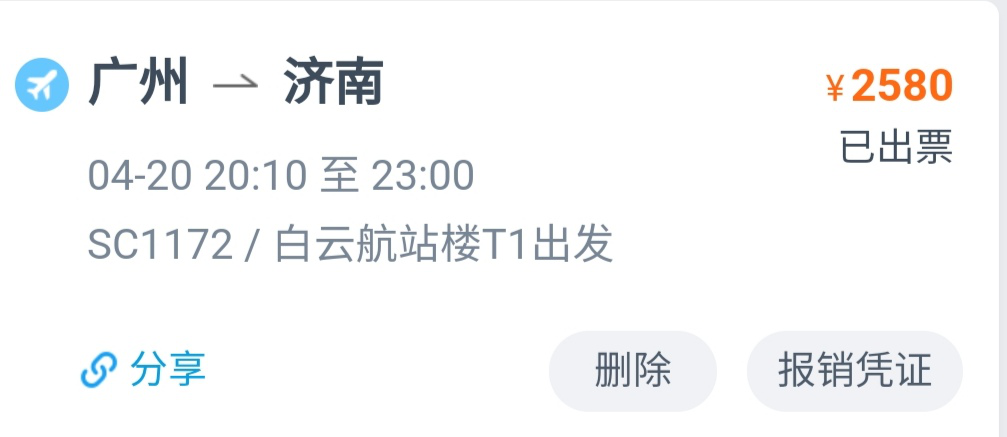 3. On April 21, 2019,We spent a very perfect time at Guangzhou Airport. We discussed the configuration of the machine together. He said, "Your company is very powerful. You are my very good Chinese friend. I look forward to cooperating with you more."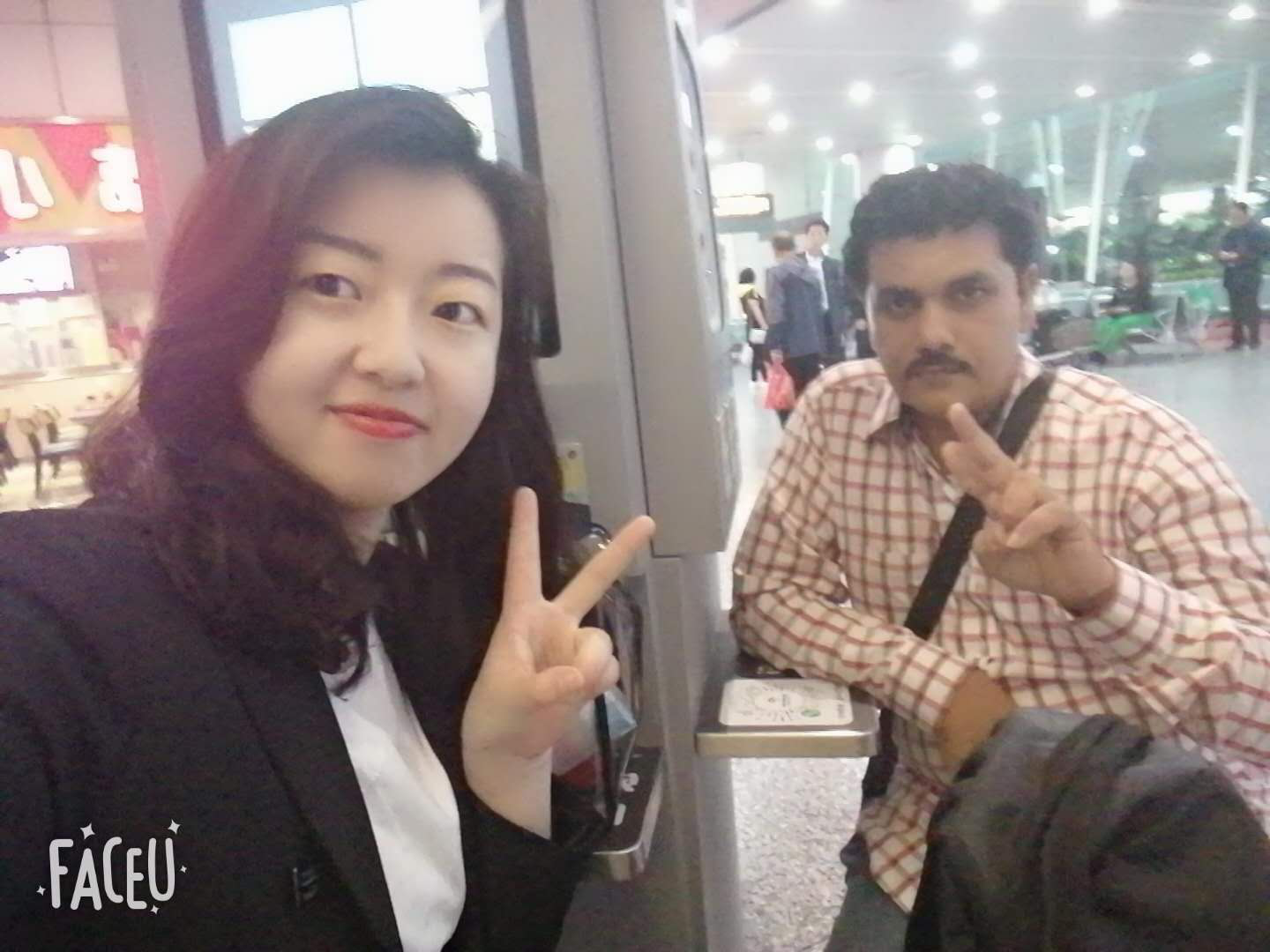 4.2019.04.19. Arrive at the factory and check the optical fiber cutting machine.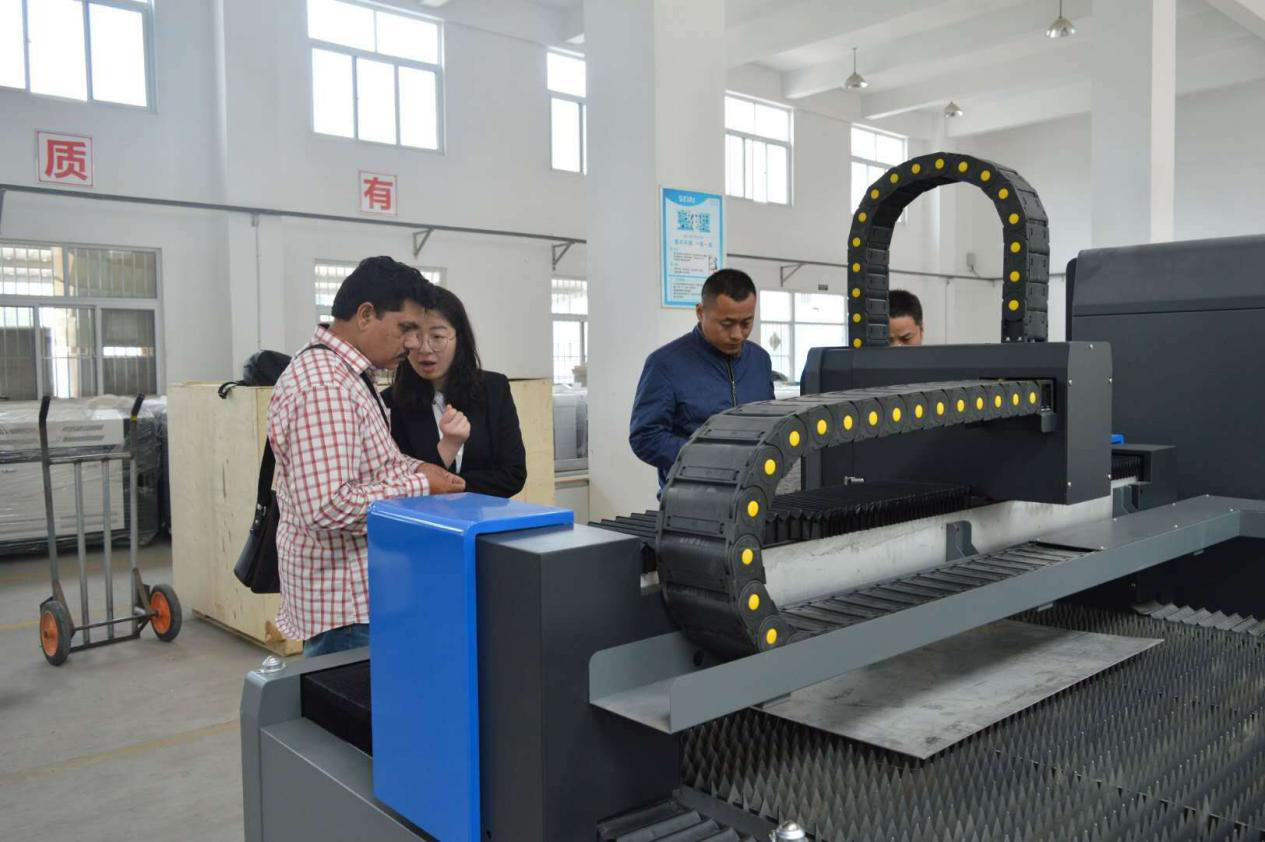 5.On the evening of April 19, 2019, we had a simple dinner. Customer is Muslim, just the simplest meal we also feel very delicious, teach customers how to use Chinese chopsticks, I think he is not only my customer, but also my good friend, and you meet is fate. I will keep up with machine production and satisfy customers.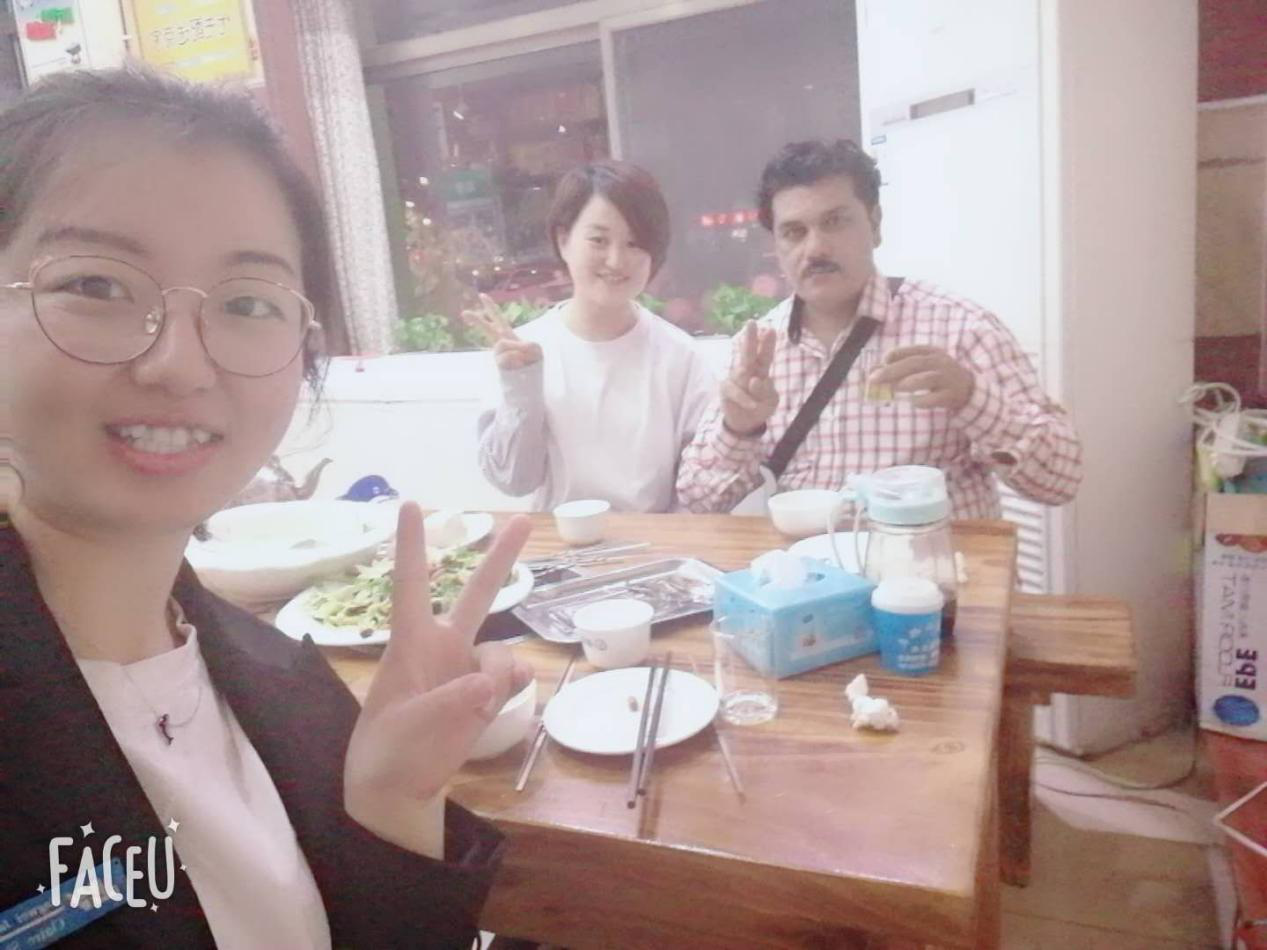 6.On the April 19, 2019, Customers visit factories again, confirm orders and view machines,Sign the contract.Arrange logistics and delivery.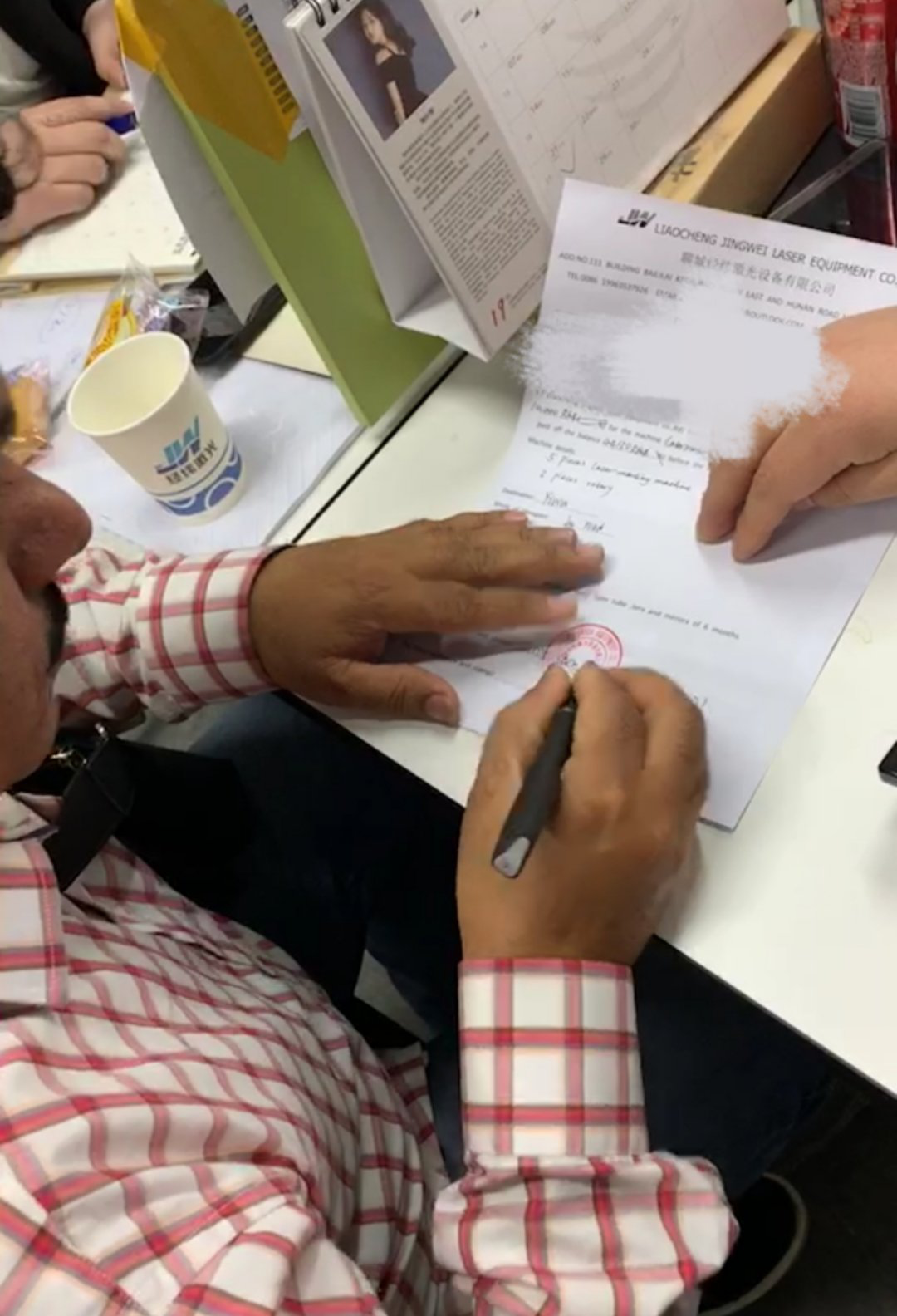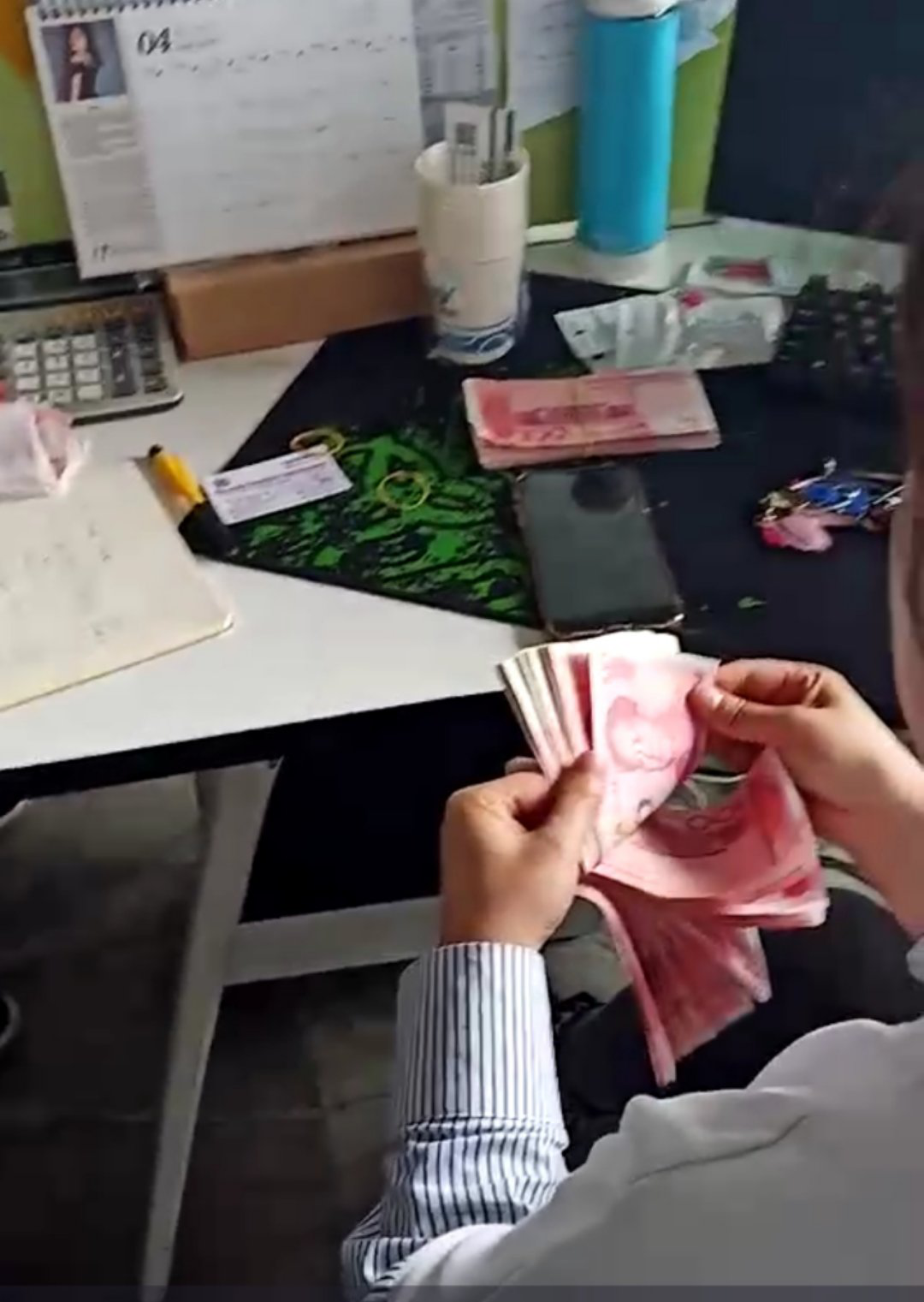 7.Perfect customer communication, send customers to Jinan, Guangzhou by high-speed rail.
Please Send The Contact Email To
Welcome to inquire
LIAOCHENG JINGWEI LASER EQUIPMENT CO.,LTD
Address:No. 111, Baililai Kechuang Town, Intersection of Hunan Road and Xindonghuan, Liaocheng High-tech Zone, Liaocheng, Shandong, China
Whatsapp:+86-19963537926
Mob:+86-19963537926