Unforgettable Uzbekistan Exhibition 12-14 june 2019
---
Weliaochengjingweilaserequipmentco.,ltd.hadthehonortoparticipateinthe2019tashkentexpoofChinabrandgoodsinuzbekistan.Wewouldliketoshareourexperienceofgoingabroadtoparticipateintheexpo.1.OnJune10,2019,ou
We liaocheng jingwei laser equipment co., ltd. had the honor to participate in the 2019 tashkent expo of China brand goods in uzbekistan. We would like to share our experience of going abroad to participate in the expo.
On June 10, 2019, our group of four people arrived in tashkent by direct flight from Beijing. They got off the plane at 19:00 local time, tasted local food and then stayed at milan international hotel.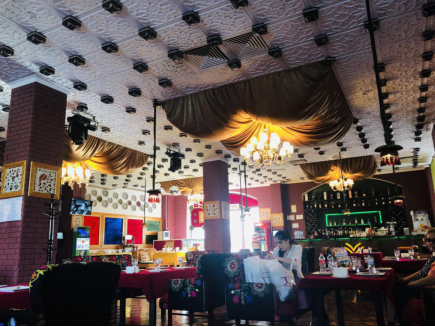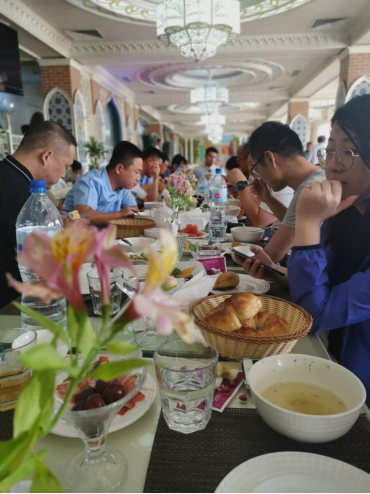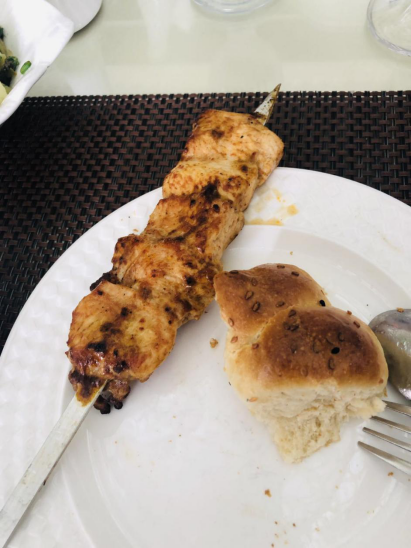 On February 11th, we visited the famous scenic spots in tashkent in the morning. This is a city with a long history and beautiful scenery.In the afternoon, we went to the exhibition and arranged it, waiting for tomorrow's exhibition.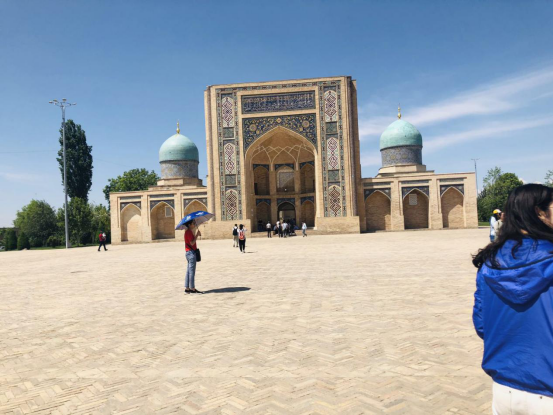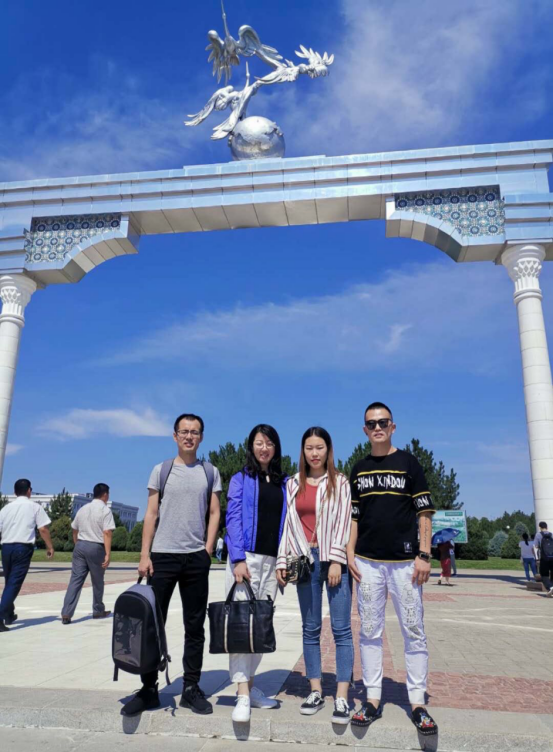 We held a very successful exhibition from 12th to 14th. We made friends with buyers from all over the world and signed contracts on site.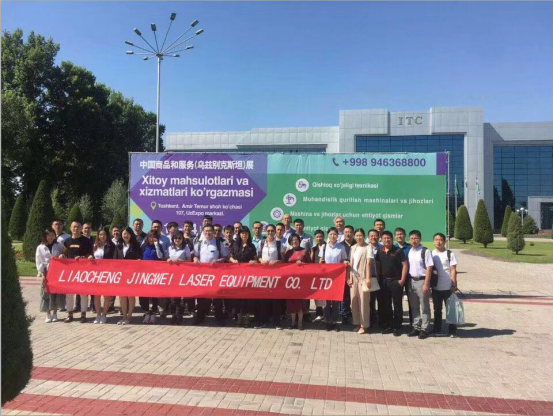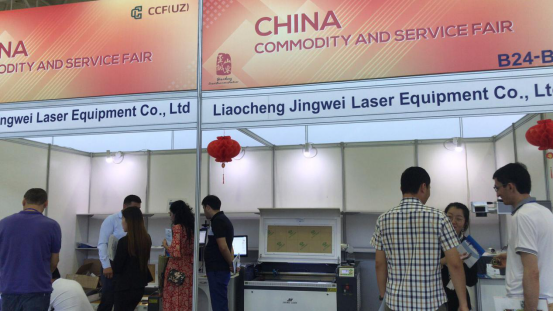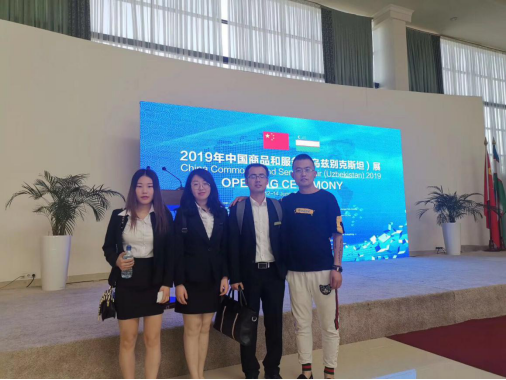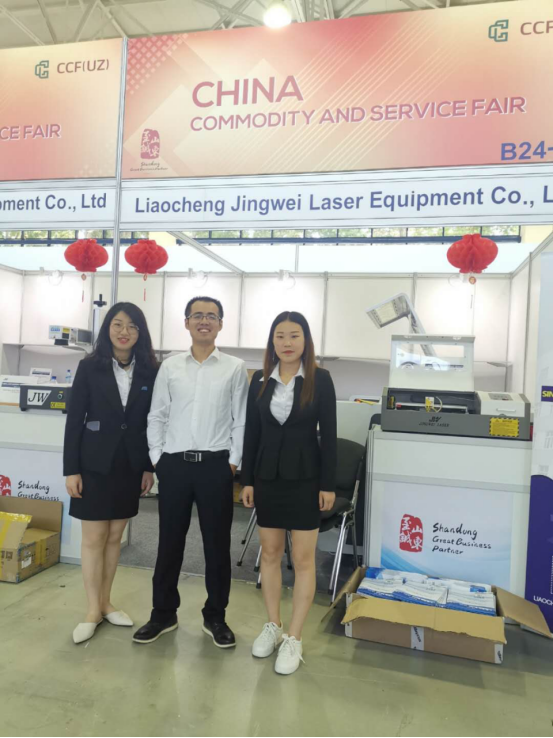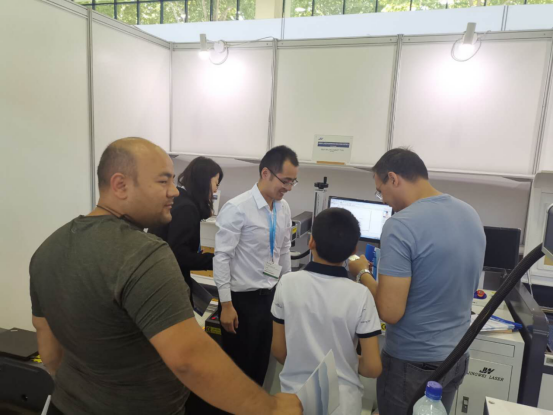 On the 15th, we had a look at the local food and customs.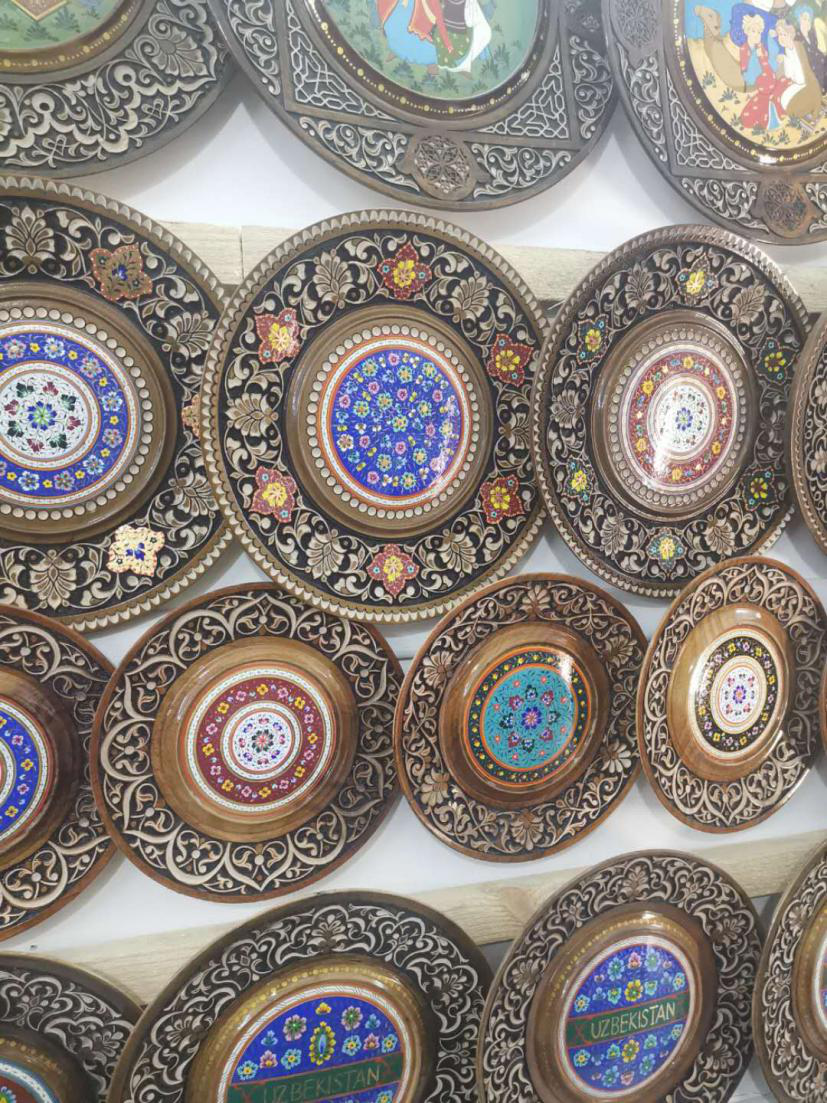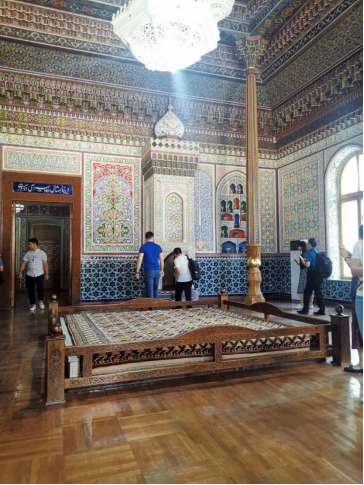 This exhibition in uzbekistan is very successful and memorable for us.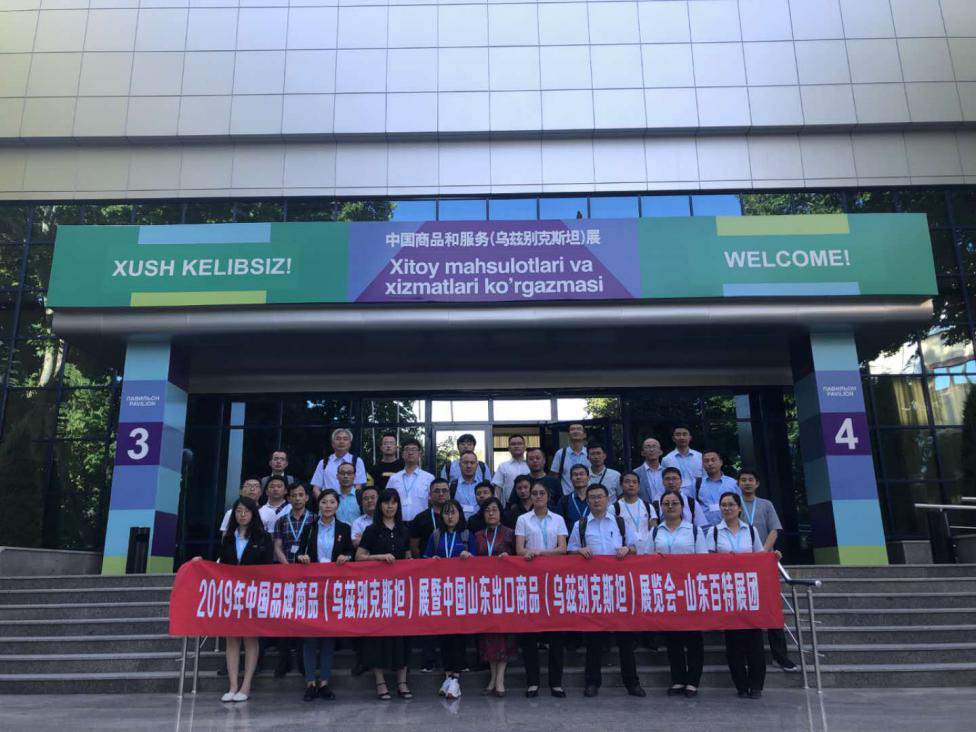 Please Send The Contact Email To
Welcome to inquire
LIAOCHENG JINGWEI LASER EQUIPMENT CO.,LTD
Address:No. 111, Baililai Kechuang Town, Intersection of Hunan Road and Xindonghuan, Liaocheng High-tech Zone, Liaocheng, Shandong, China
Whatsapp:+86-19963537926
Mob:+86-19963537926