fiber laser wedding machine for alufer steel plate
---
fiber laser wedding machine for alufer steel plate
I am jingwei and weft laser salesman ALLEN, below asked me to talk about laser welding machine. 1000 watts hand-held laser welding machine as an example, lasers are generally divided into the following brands: IPG, Ruike, Chuangxin, Jept, Feibo and other brands, the import is certainly more expensive than domestic, this is one of the reasons that affect the price of optical fiber laser welding machine. Well, we must have decided to compare the price with the choice of lasers, of course, this core accessory is an important reference index. What about the other accessories? Don't you think about it? Why are there any differences in prices? Warp and weft laser editor to you anatomy: each company has each company positioning development direction, some companies do is high-end customers, quality for development, some manufacturers are to make money with quantity recharge, sales to survive. We all know that there is a device on: laser, welded joint, power supply, cold water machine, gold trigger cabinet, industrial control computer, even a screw, it will be good and cheap! Secondly, there is a gap in comprehensive considerations such as the level of conditioning technology, service behavior and so on. It depends on how you choose? In the first half of the year, the company purchased a welding machine, originally wanted to increase production and sales, did not expect, used less than a month, laser welding repeatedly faulty, on the protection of lenses this fast, again and again burned out, seriously affecting the company's production progress, now really regret the original cheap purchase of equipment. Thank you very much to Shuangcheng engineer Ma Gong for providing technical support, upgrading the equipment and solving all kinds of problems. Zhang sighed: instead of buying a welding machine that has failed at the end of three days and two ends, it is better to buy a configured one, although the cost is a little high, but in the long run, aging, productivity, quality. You can imagine.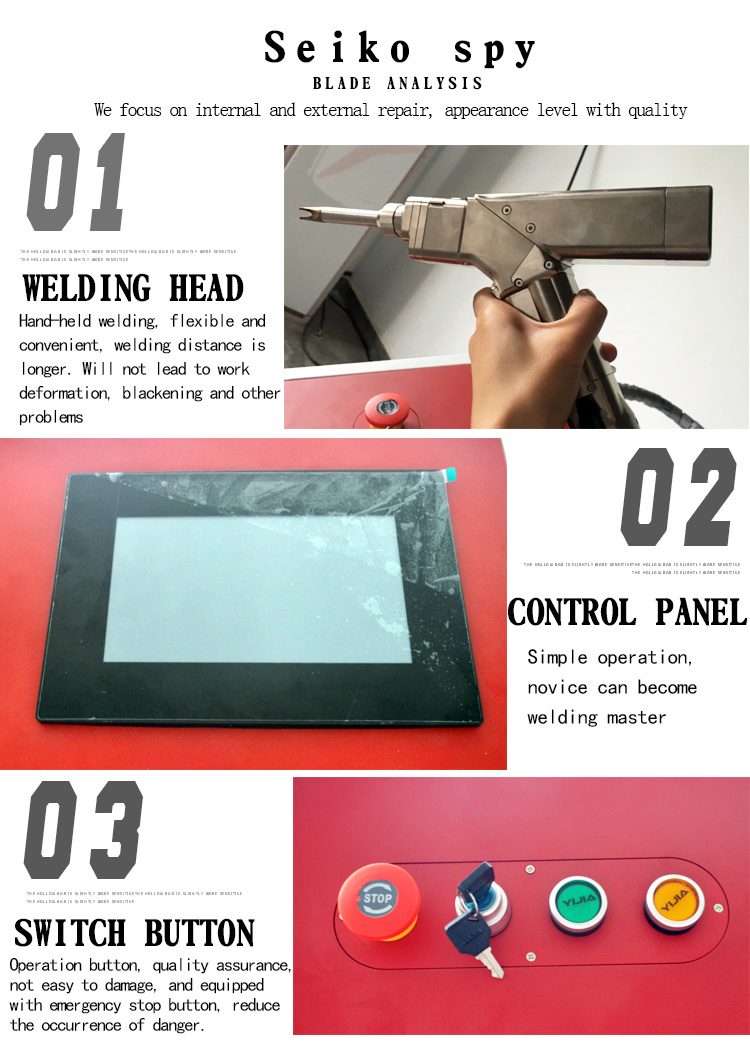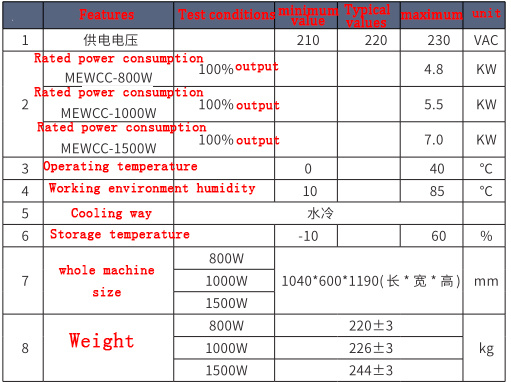 Ordinary carbon steel plate/stainless steel plate/iron plate/aluminum plate/copper plate/galvanized plate/aluminum and zinc coated plate/cold rolled plate/silicon steel plate/alloy plate,etc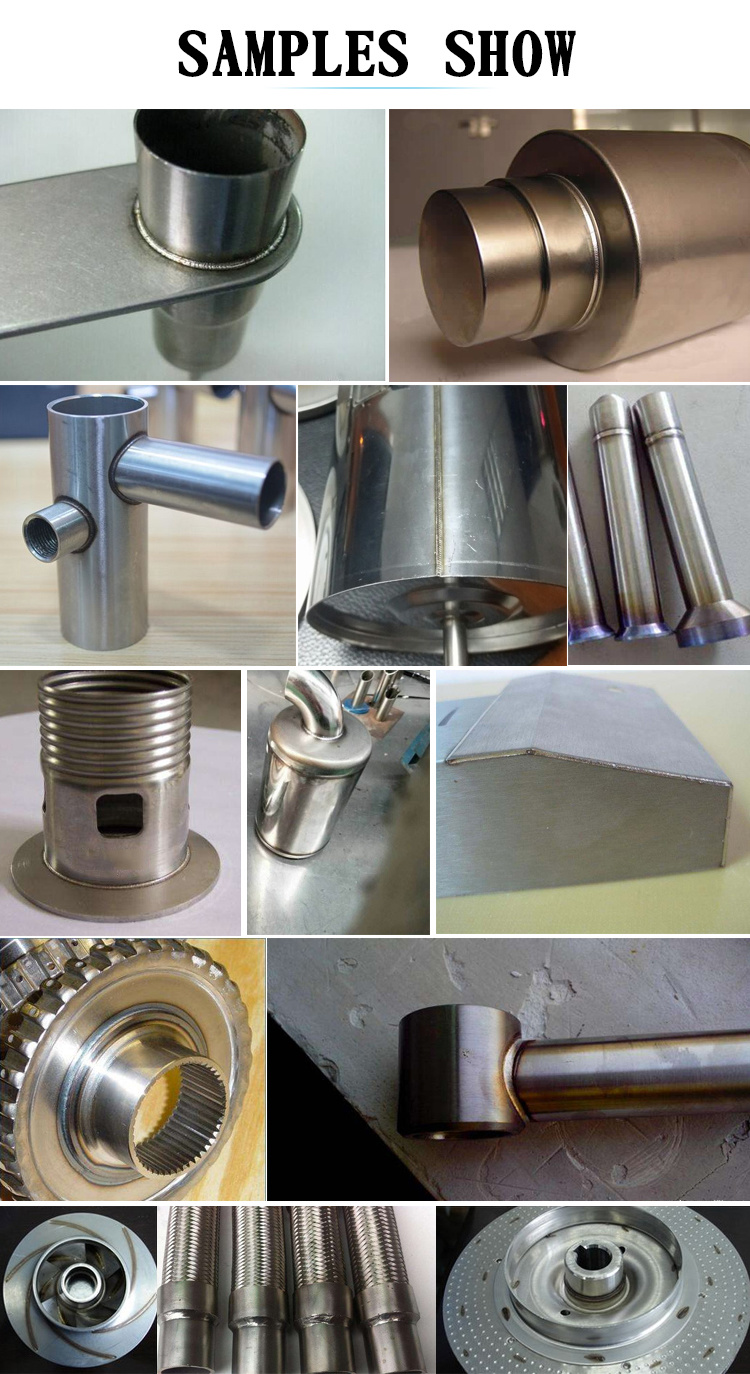 Liaocheng Jingwei Laser Equipment Co.,Ltd
1. Established in 2008 Liaocheng Dongcheng Jingwei equipment co., Ltd is a manufacturer and trader specialized in the research, development and production of laser engraving machine and laser marking machine.
2.We are located in Liaocheng Shandong province with convenient transportation access.
3.All of our products comply with international quality standards and are greatly appreciated in a variety of different markets throughout the world.
4.If you are interested in any of our products or would like to discuss a custom order, please feel free to contact us.
5. We are looking forward to forming successful business relationships with new clients around the world in the near future.
Best Regards
Allen
International trade departments
WhatsApp:+8615954946664
Wechat:+8615954946664
Email: eileen@jingweilaser.com
Please Send The Contact Email To
Welcome to inquire
LIAOCHENG JINGWEI LASER EQUIPMENT CO.,LTD
Address:No. 111, Baililai Kechuang Town, Intersection of Hunan Road and Xindonghuan, Liaocheng High-tech Zone, Liaocheng, Shandong, China
Whatsapp:+86-19963537926
Mob:+86-19963537926