30w CO2 laser marking machine for non-metails rubber products
---
co2 laser marking machine price 20w 30w 50w plastic bottle laser marker
Send us your original sample or email us your sample picture, we can test and make free sample for your confirmation within 10-20 minute !!!
Dear sir/madam:
We are the OEM who has been in this field since 2008, and we are looking for the agent ofour machines, we will give you the best price all of the world to build the long cooperation,we are always waiting for you.
Best Regards,
laser marking machine co2 is one kind of the new generation Co2 laser marking system based on traditional laser marking machine.
The machine can work on a continuous 24 hours in high stability, high precision, high speed and whole work cost very low, high-cost performance.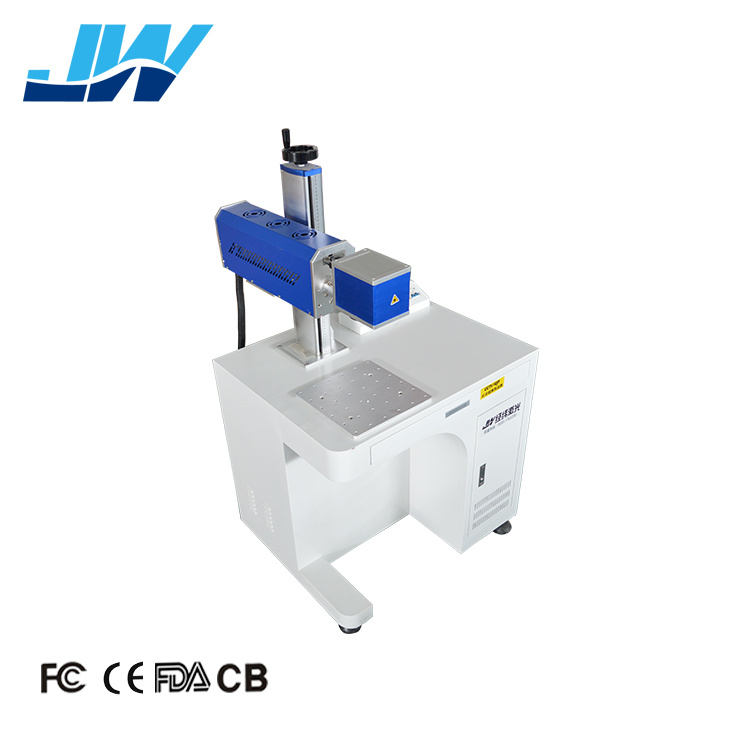 1. No ink and other actual consumables, one investment, lifetime use;
2. Fine marking effect, fast speed, high efficiency, and low processing cost;
3. High power, wide marking range, deep carving depth.
4: it can be marked on all kinds of non-metallic materials, which are wear-resistant, corrosion-resistant, permanent, pollution-free and high-speed.
5. Powerful control software, which can automatically skip, mark barcode, QR code, product serial number, etc., and is compatible with pictures and fonts of various formats.
The scope of application applicable to nonmetal materials, including ceramics, rubber, PVC, PPC acrylic process gis, future. leather clothing non-metal model mold, food beverage and tobacco and wine packaging medical packaging printing plate making. non-metal nameplate. label etc.
Packaging Details:Plywood Cases
Delivery Details:3-5 working days
The advantages of Plywood Case Package:
Firstly, plywood case, its compressive strength and bearing quality is better, is the market of choice for the goods of high-weight packaging
Secondly, the board area is big, the soil structure is good,and operational process is simple,
So it is better in leakproofness and waterproof.
Thirdly , when importing the plywood case is with fumigation-free , the procedure is simple.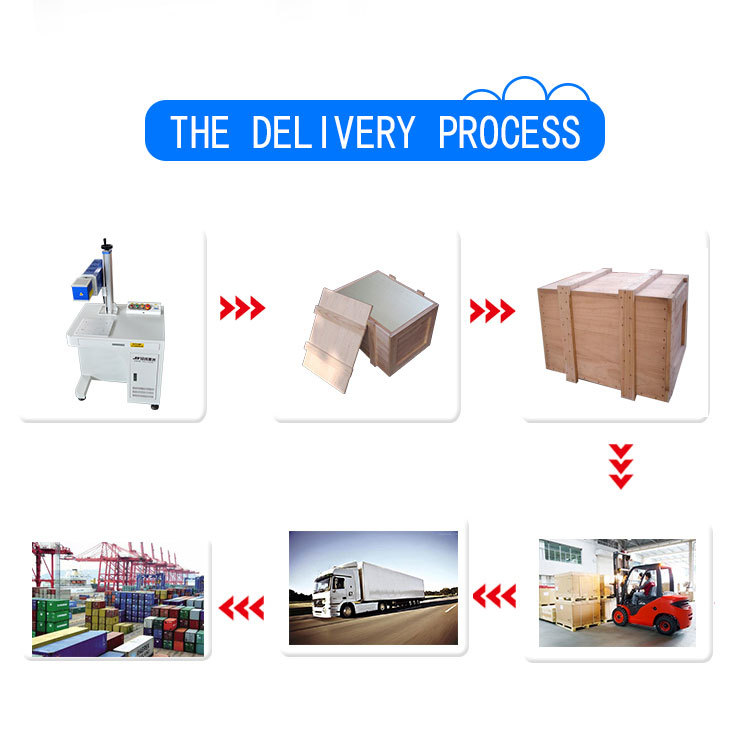 Liaocheng Jingwei Laser Equipment Co.,Ltd
1. Established in 2008 Liaocheng Dongcheng Jingwei equipment co., Ltd is a manufacturer and trader specialized in the research, development and production of laser engraving machine and laser marking machine.
2.We are located in Liaocheng Shandong province with convenient transportation access.
3.All of our products comply with international quality standards and are greatly appreciated in a variety of different markets throughout the world.
4.If you are interested in any of our products or would like to discuss a custom order, please feel free to contact us.
5. We are looking forward to forming successful business relationships with new clients around the world in the near future.
Allen
International trade departments
WhatsApp:+8615954946664
Wechat:+8615954946664
e-mail:jwlaserallen@163.com
Please Send The Contact Email To
Welcome to inquire
LIAOCHENG JINGWEI LASER EQUIPMENT CO.,LTD
Address:No. 111, Baililai Kechuang Town, Intersection of Hunan Road and Xindonghuan, Liaocheng High-tech Zone, Liaocheng, Shandong, China
Whatsapp:+86-19963537926
Mob:+86-19963537926