portable optical fiber marking machine
---
20w 30w portable mini fiber laser marking machine for metal
1.The optical fiber laser marking machine uses the laser beam to mark the surface of various substances permanently.
2.The marking effect is to show the deep material through the evaporation of the surface material, or to "engrave" the trace through the chemical and physical changes of the surface material caused by the light,
3.or to burn part of the material by the light, showing all kinds of patterns, characters, barcodes and other graphics that need to be etched.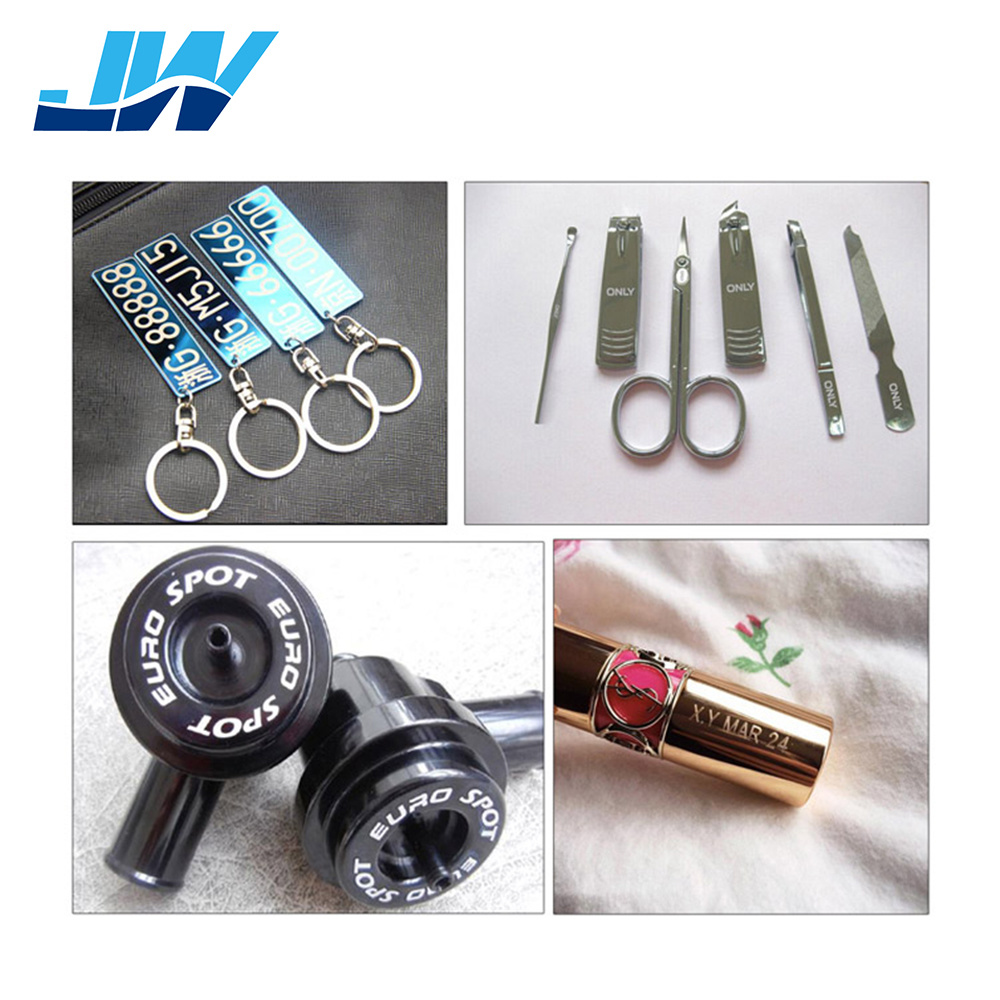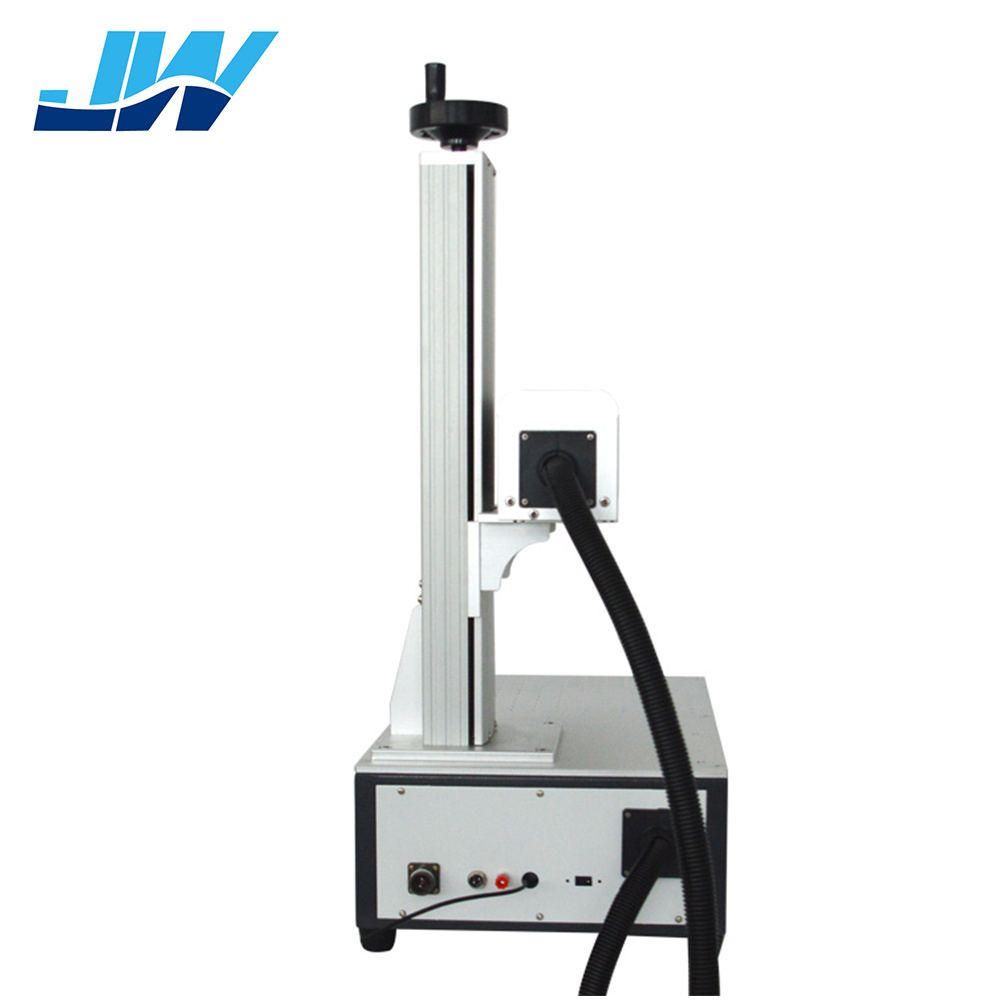 The whole and details show that we have good workmanship, all use high-quality plate, have a complete production system and sound quality inspection standards. We use the best laser tube manufacturers in China to ensure the good operation of the equipment. Our machine is guaranteed for a year, but from the service life of the laser tube, far more than a year, how long the running time is 20000 hours. It is your wise choice to choose us.
Dear Madam or Sir,
I am Allen from Liaocheng Jingwei Laser Equipment Co., Ltd.
About us –Liaocheng Jingwei Laser Equipment Co., Ltd
Established in 2008, Liaocheng Jingwei Laser Equipment Co., Ltd is a professional manufacturer and exporter that is concerned with the design development production of laser engraving machine and laser marking machine.
Note: Color and appearance can be customized according to your preferences, we try our best to meet your needs!
If you want to know or buy the above products, please contact me. Thank you.
Best Regards
Allen
International trade departments
WhatsApp:+8615954946664
Wechat:+8615954946664
Please Send The Contact Email To
Welcome to inquire
LIAOCHENG JINGWEI LASER EQUIPMENT CO.,LTD
Address:No. 111, Baililai Kechuang Town, Intersection of Hunan Road and Xindonghuan, Liaocheng High-tech Zone, Liaocheng, Shandong, China
Whatsapp:+86-19963537926
Mob:+86-19963537926