jingwei super laser marking machine
---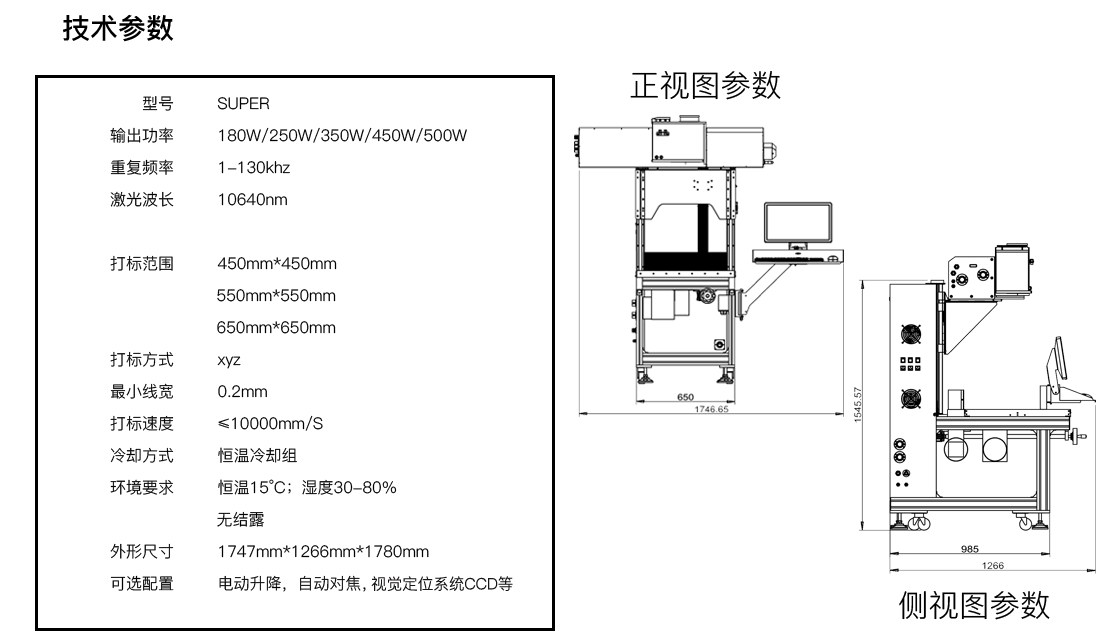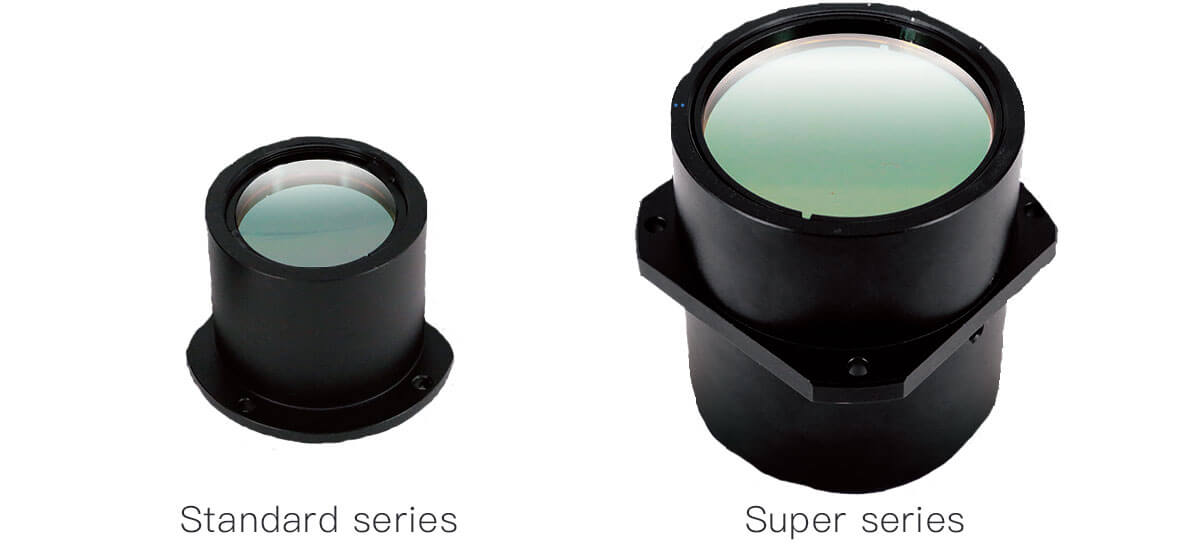 With zinc selenide lenses and high power coating, the transmittance rate is over 99%. It can withstand 3000W high power with good stability and low thermal expansion coefficient.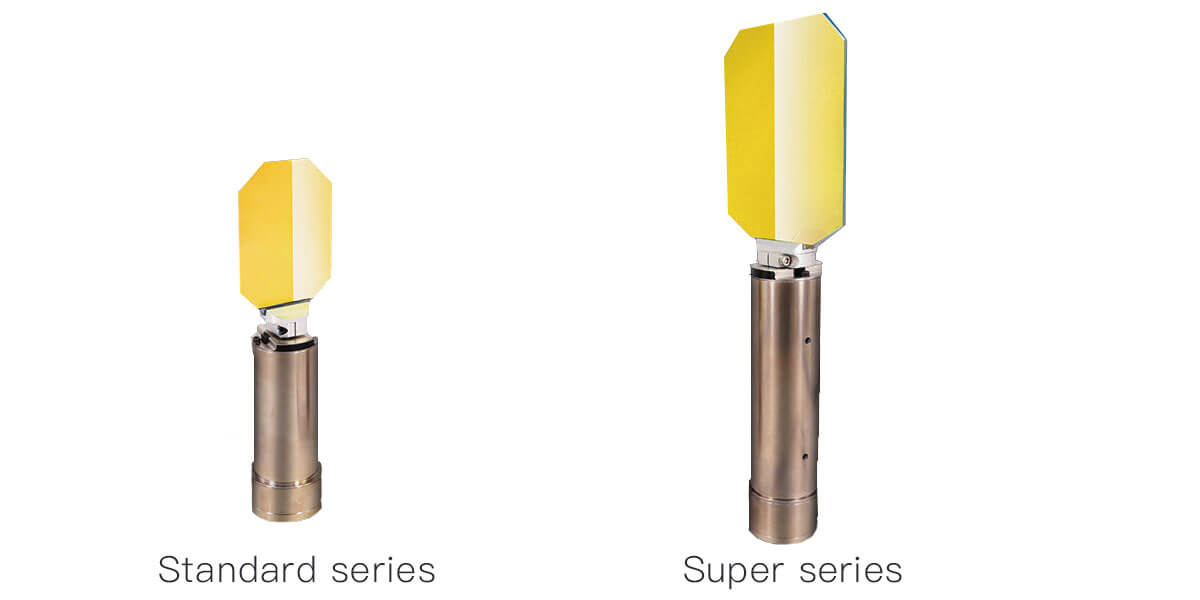 Higher Speed Driving System
The motor has large load capacity, better heat dissipation and stronger control ability. With larger vibration lenses, the rotational inertia can be controlled to achieve better, finer beam quality and high-speed scanning effect.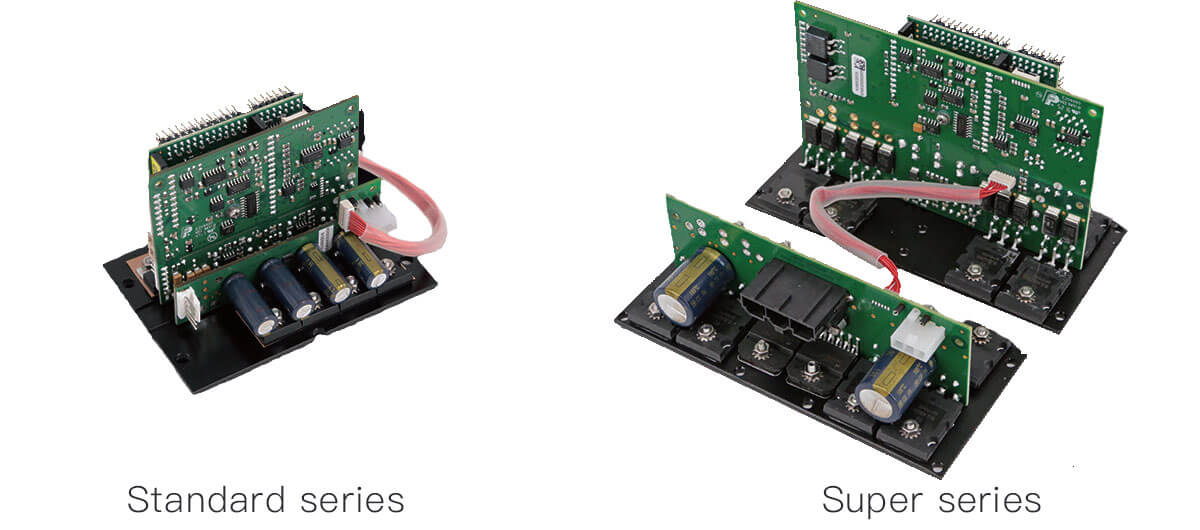 More stable control system
It adopts German full digital control card with strong driving ability (2500W) and good anti-jamming ability.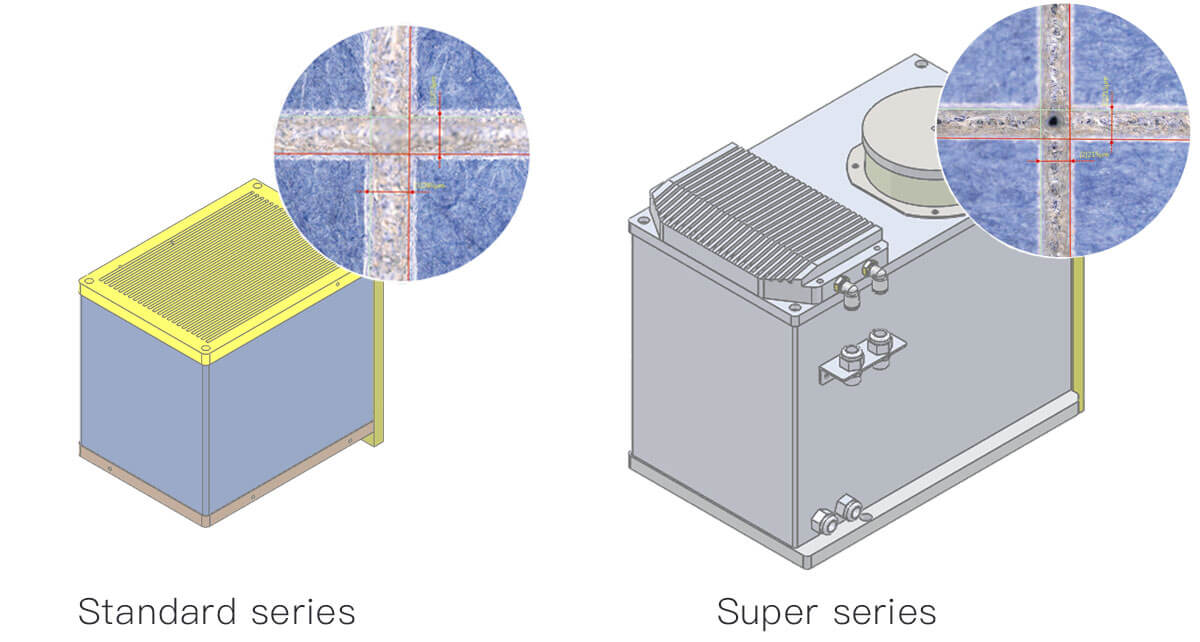 With large lenses and larger galvanometers, the focus spot is 40% smaller than the normal one, and the cutting power is doubled.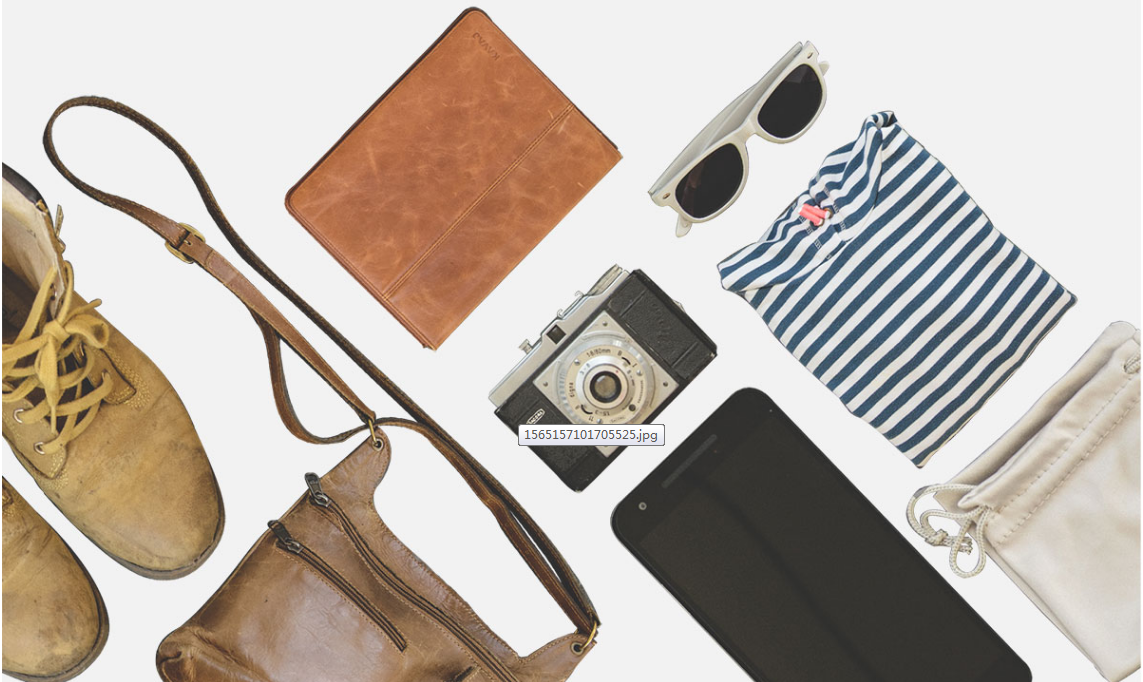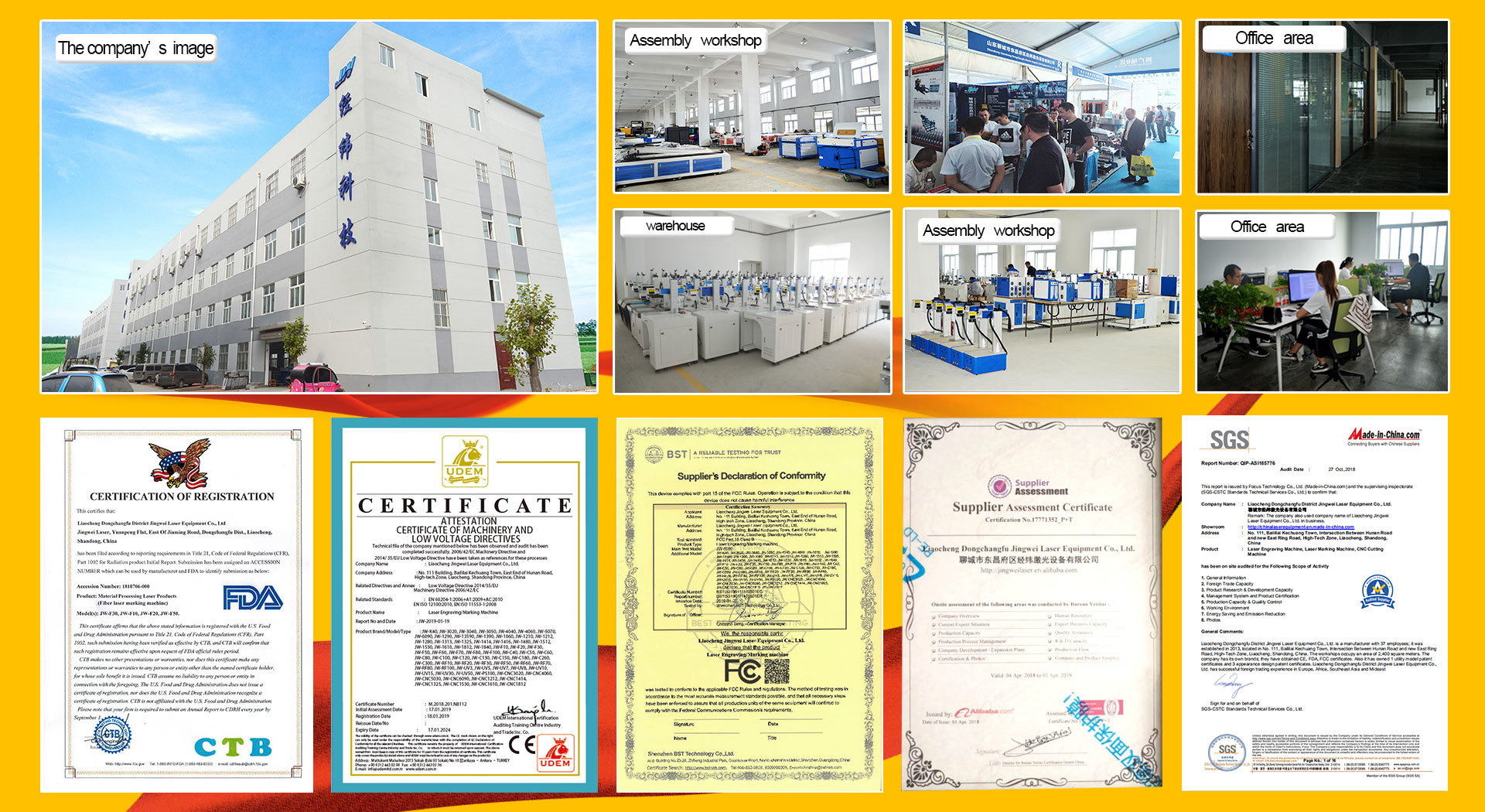 Please Send The Contact Email To
Welcome to inquire
LIAOCHENG JINGWEI LASER EQUIPMENT CO.,LTD
Address:No. 111, Baililai Kechuang Town, Intersection of Hunan Road and Xindonghuan, Liaocheng High-tech Zone, Liaocheng, Shandong, China
Whatsapp:+86-19963537926
Mob:+86-19963537926