Customers come to factory for inspection
---
ThecustomerarrivedinChinaonJuly18,2019.Hefirstwenttoothercitiestovisithisfriends.HereturnedtojinanonJuly20. AtJuly21thonthewayback toLiaocheng,wetalkedalotaboutourcustomers'dailylifeandthedetailsofour
The customer arrived in China on July 18, 2019. He first went to other cities to visit his friends. He returned to jinan on July 20. At July 21th on the way back to Liaocheng, we talked a lot about our customers' daily life and the details of our new order.We had a great time communicating.I received the customer to our factory on the morning of 22th.
On the morning of 22nd, we received the customer from our company. The customer visited our laser engraving machine and laser marking machine successively, and was very interested in our new laser marking machine.After knowing the machine, we began to discuss specific orders. I carefully wrote down the requirements of the machine for each order of the customer and made the machine according to the customer's requirements.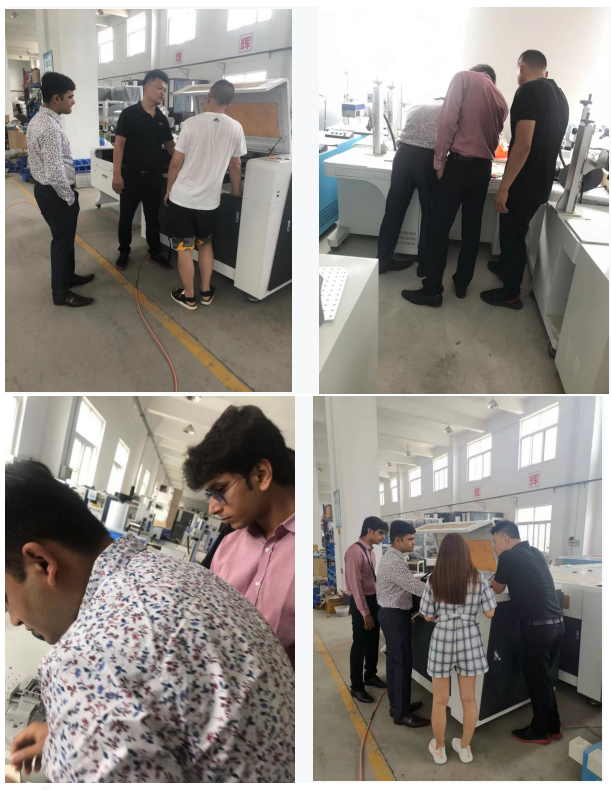 After more than an hour of discussion on the details and details of the order, the customer finally confirmed the order this time.Our cooperation is very smooth and happy.The customer has been praising "your quality is very good, the working environment is very good, the strength is very strong"!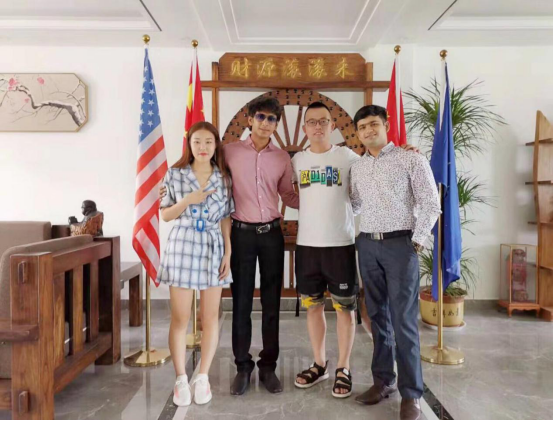 The customer starts the return trip on 24th, all the orders have been confirmed, and there is another machine that the customer needs to confirm the inventory to confirm how many machines the new order requires.All in all, the cooperation and communication went smoothly.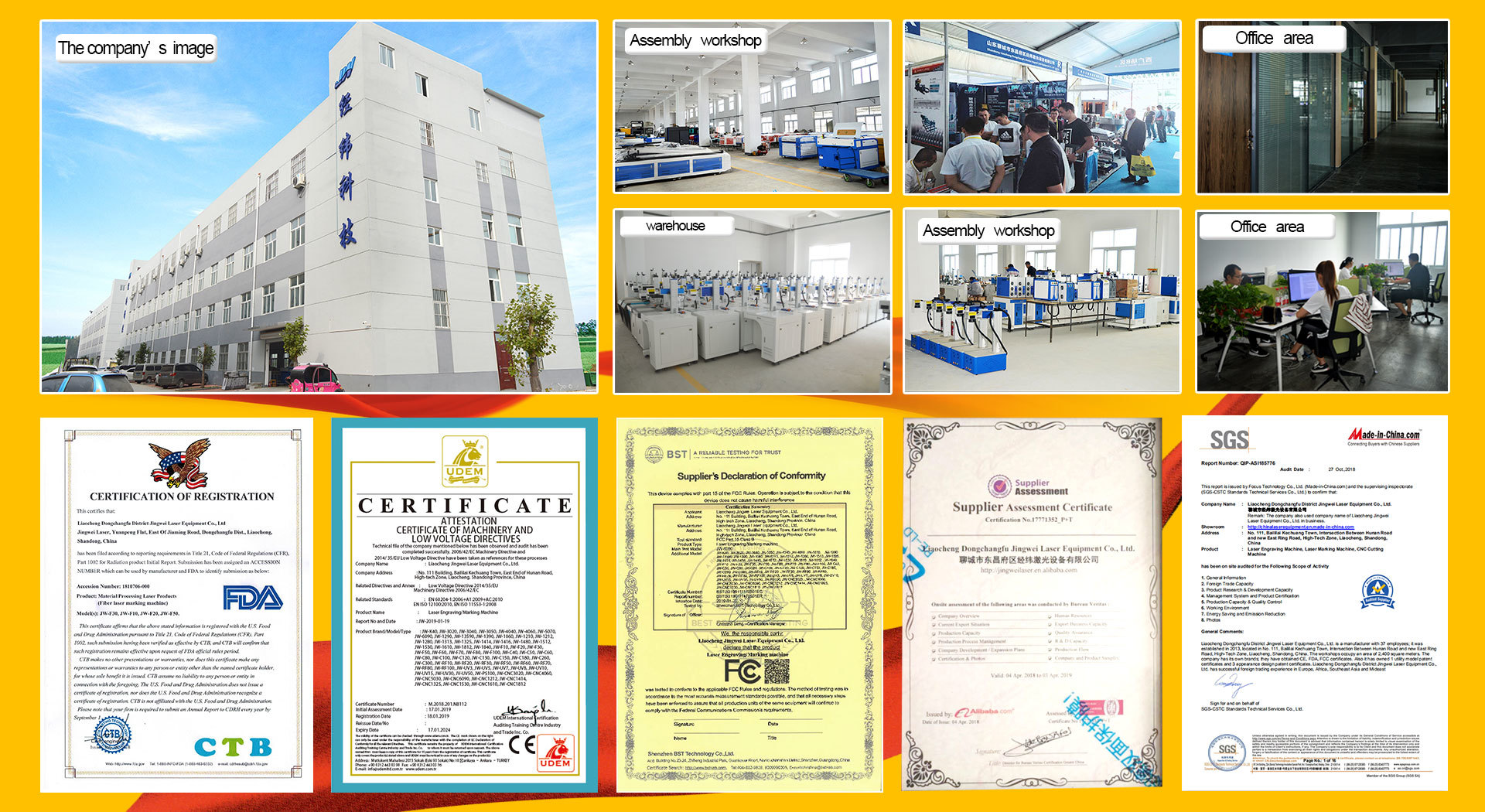 Please Send The Contact Email To
Welcome to inquire
LIAOCHENG JINGWEI LASER EQUIPMENT CO.,LTD
Address:No. 111, Baililai Kechuang Town, Intersection of Hunan Road and Xindonghuan, Liaocheng High-tech Zone, Liaocheng, Shandong, China
Whatsapp:+86-19963537926
Mob:+86-19963537926