laser marking machine for the jewellery gold sliver design
---
Gold and silver jewelry, pistols, laser engraving machine .we are liaocheng jingwei laser equipment co.,ltd .Our company was founded in 2009, mainly engaged in laser marking machine, laser engraving m
laser engraving and cutting machine for jewelry gold sliver bracelect and rings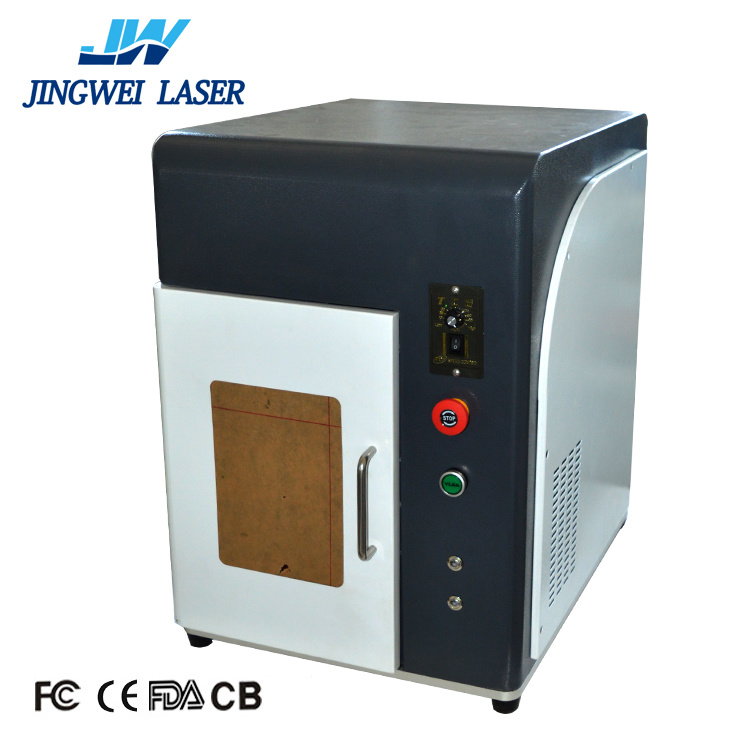 JW- 20W 30W 50W enclosed fiber laser marking machine adopts the most advanced technology of the world, is called as The Third Generation Laser Marking Machine by industry in the world. Because it has features like the best optical mode; excellent quality of laser beam; long operating life; the highest electro-optical conversion efficiency; small size, reliable and without maintenance; suited for all metal and some kinds of non-metal marking. It has been loved by customer in lots of fields, as soon as it has been introduced to the market.
Our laser marking machine adopts the best quality fiber laser source in the world. We have 10w, 20w, 30w and 50w for optional. The estimated life for laser source will be around 100,000hours, which is 10 times longer life than diode laser and 2 times longer life than other fiber laser source.This Portable Fiber metal Laser Marking Machine is very easy to use, small, light, moveable. It is your best choice.
Laser marking machine Advantages:
1.Compact ,mini type .Handy, maintenance-free;
2. 10W/20W/30W fiber laser excellent beam quality, high stability ;
3. high speed digital scanner, high precision ;
4.User-friendly interface programme, multi-function;
5.Double red pointer positioning system;
6.Qualified integrated units insure reliability of the whole system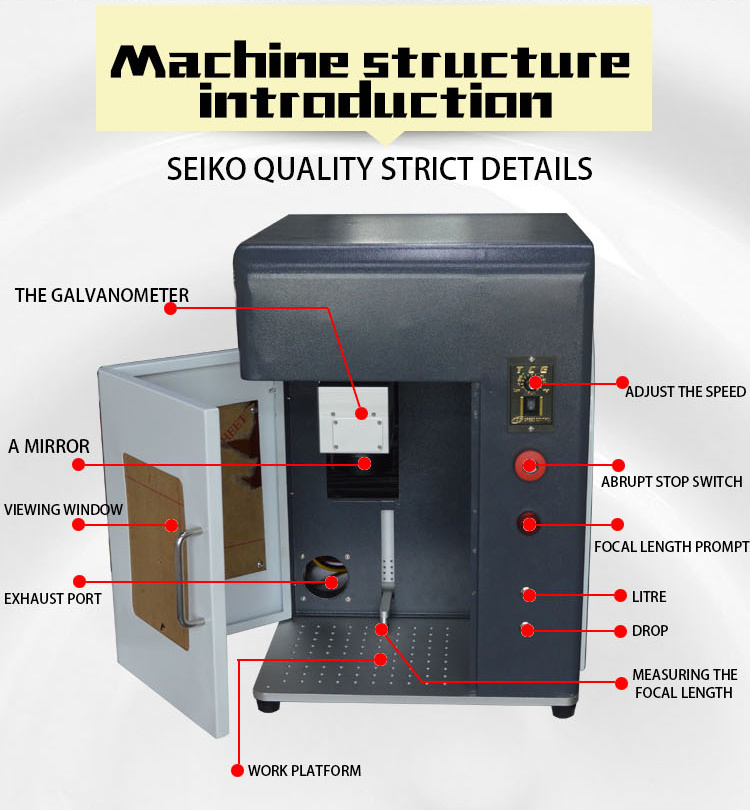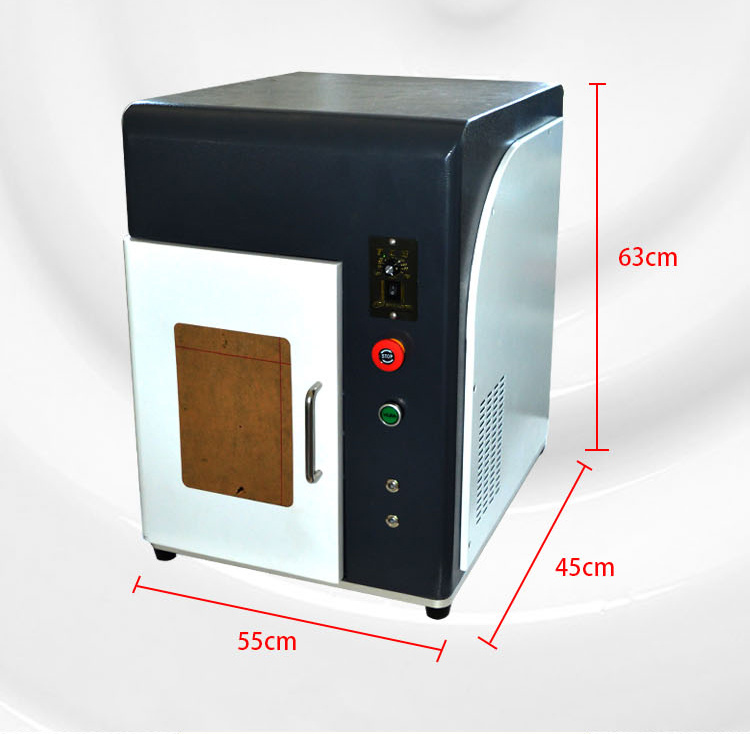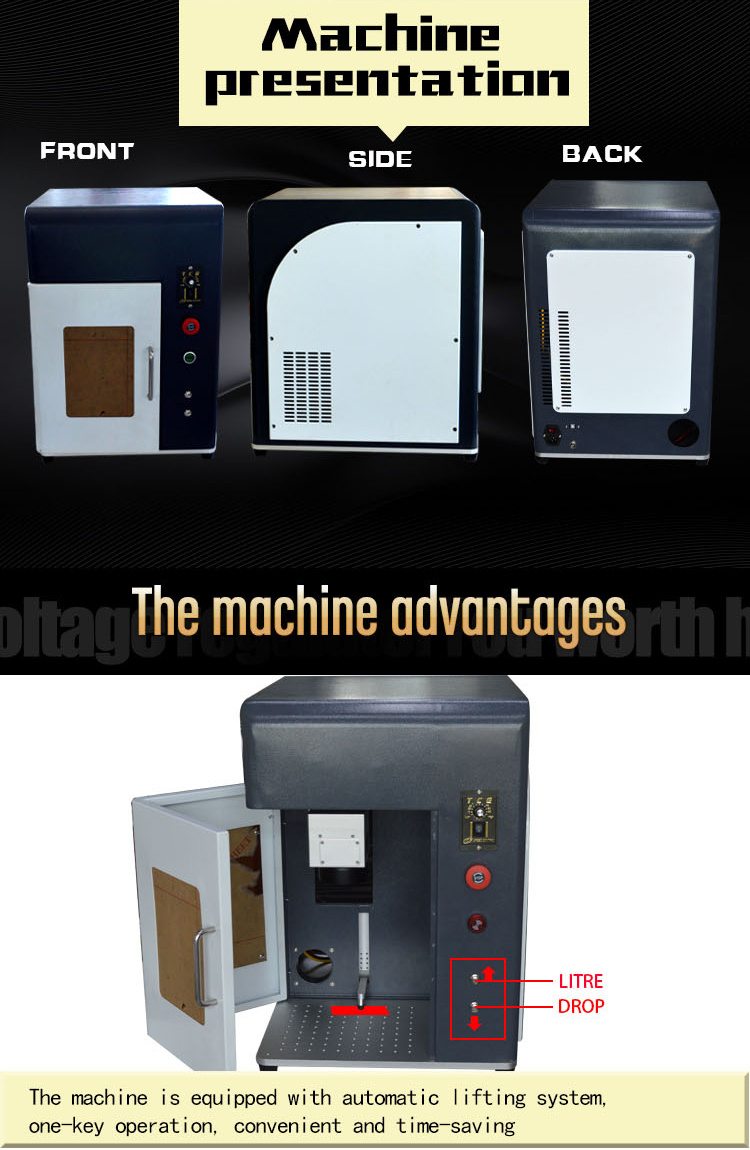 Advantage
Enclosed laser marking machine easy to move ,save you room.
High precision with repetition as tiny as 0.2mm.
Fiber laser marking machine can make deep marking up to 1.0mm on stainless steel.
Fast marking speed.
Simple and convenient operation. Easy to learn and handle.
Create intelligent designs.
Stable structure, little vibration during work.
For different marking requirement, we have working platform
Adopting Air Cooling.
Run without maintenance.
No consumables: Fiber laser machine can be used for 8-10 years without any consumables.
Low power consumption: low cost, only 0.5kw per hour.
Perfect performance, 24 hours continuous working ability.
Long working life.
For long-term consideration, the cost is much lower than other laser marking machine
It can mark on the surface of many metal and non-metallic ,widely used in the marking of below area :industrial bearings,gear,various automobile components,hardware tools,aerospace components,IC chip,computer accessories,watch,electronic and communication products,wire and cable,food package,jewelry etc .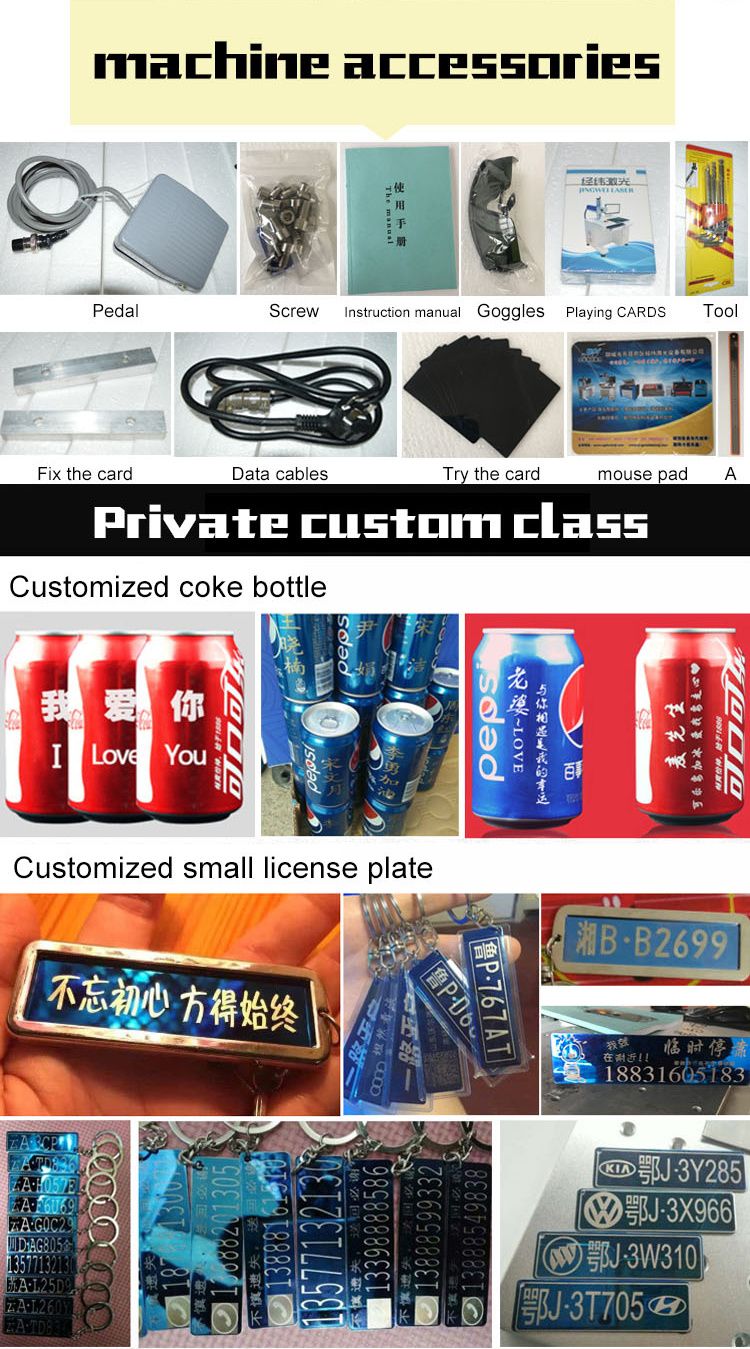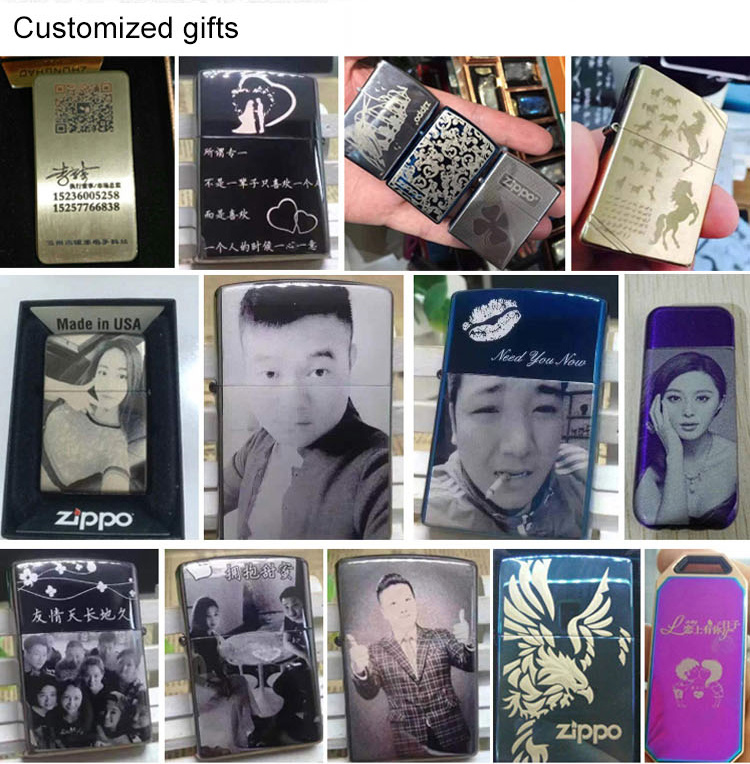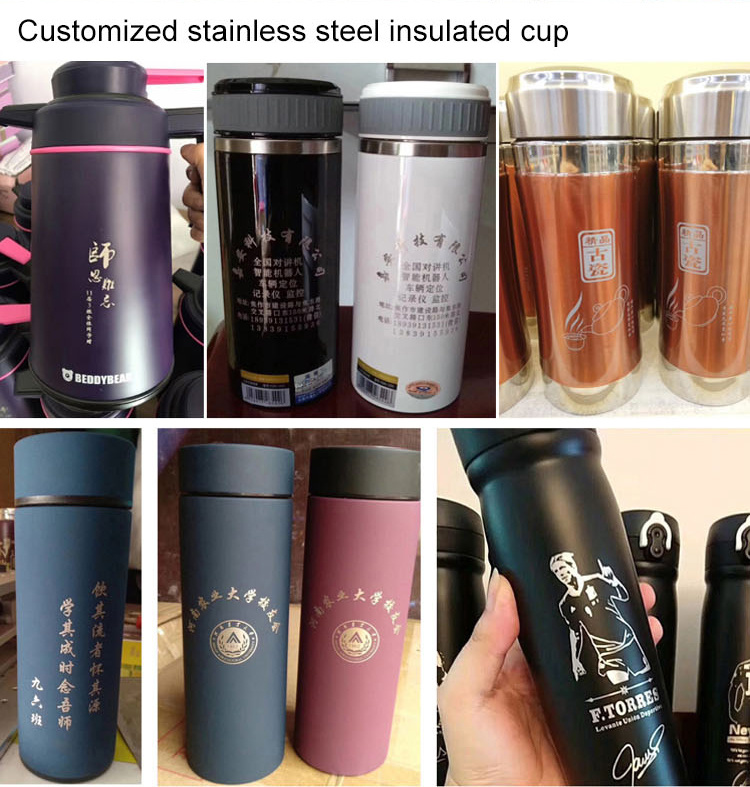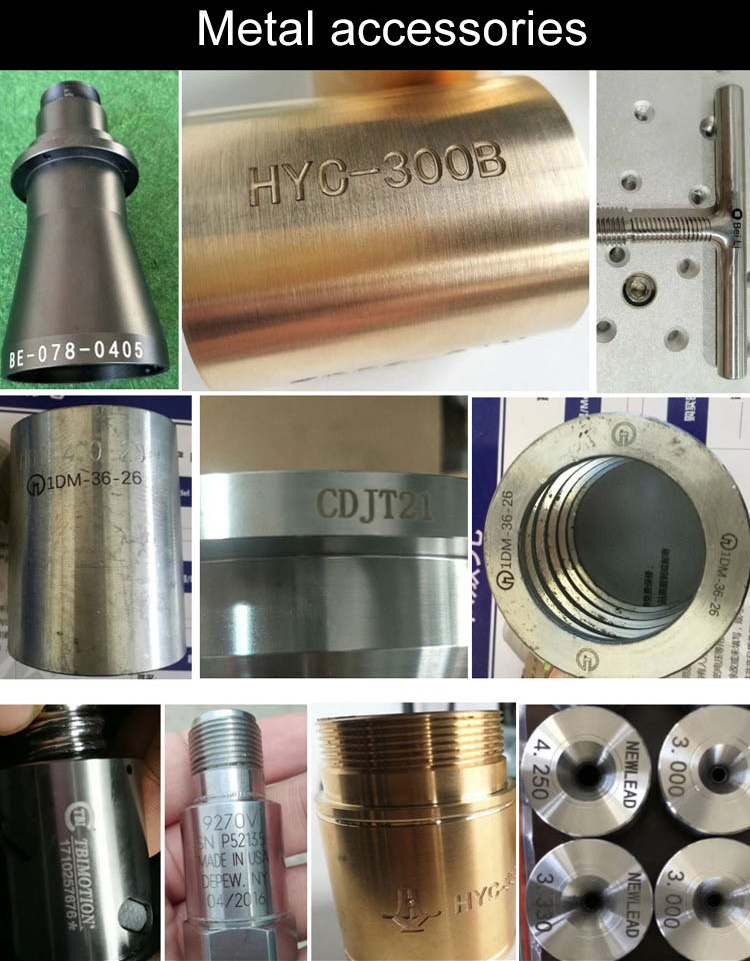 laser,laser,marking,machine,jewelry,laser,cutting,machine,gold,china,laser,machine,manufacture,china,supplier
Please Send The Contact Email To
Welcome to inquire
LIAOCHENG JINGWEI LASER EQUIPMENT CO.,LTD
Address:No. 111, Baililai Kechuang Town, Intersection of Hunan Road and Xindonghuan, Liaocheng High-tech Zone, Liaocheng, Shandong, China
Whatsapp:+86-19963537926
Mob:+86-19963537926